From the Developmental Disabilities Administration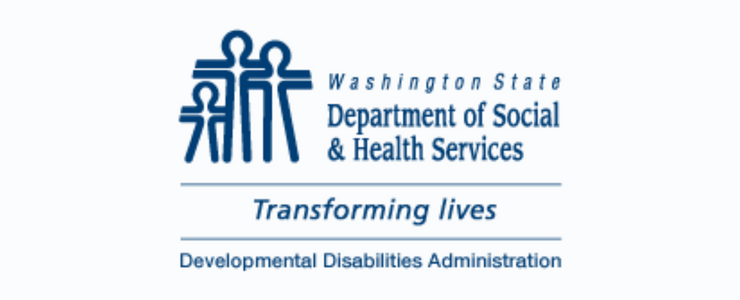 Share your input with our survey by Dec. 31!
During the 2022 Washington State Legislative Session, the 2nd Substitute House Bill 2008 was passed.
2SHB 2008 directs the Developmental Disabilities Administration to discontinue the use of IQ criteria for purposes of DDA enrollment by July 1, 2025.
As we plan for this change, we'd like to get your input on the experience you or the individual(s) you represent had when applying for service as well as the services people are interested in.
Please take this short survey to share your thoughts and experiences as we continue our work to implement 2SHB 2008.
Visit https://www.surveymonkey.com/r/6R8D58X to complete the survey.