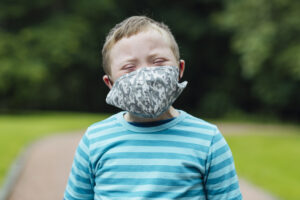 Receiving the COVID-19 Vaccine can be stressful and overwhelming for individuals. Vaccine sites around the state have begun to recognize the importance of providing locations with providers with staff trained and/or comfortable serving youth with disabilities.
This list does not include all areas around the state but will be continually updated. View the PDFs and links below to find disability-friendly options.
In-home vaccinations are available through the Washington State Department of Health for those who are eligible.
Homebound Vaccine Informational