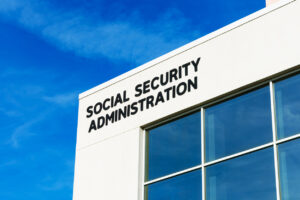 Stimulus Checks will not change or affect SSI Benefits. 
The Social Security Administration has released the policies surrounding various forms of financial assistance that have been implemented since the coronavirus pandemic.
Since the beginning of the COVID-19 pandemic, the federal government has provided three stimulus payments. During this time the Social Security Administration stated that stimulus checks would not be considered income for SSI recipients for 12 months. The policy has changed to no end date for recipients.
To learn more about the change in policy and what that means for SSI recipients check out the article below:
In Reversal, Social Security Says Stimulus Checks Won't Affect SSI Benefits