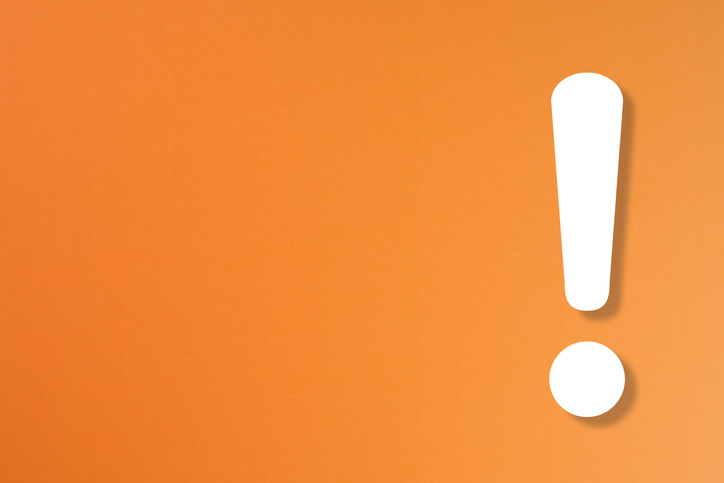 Make your voice heard! A survey opportunity for those who have accessed behavioral health services.
If you are a young person or guardian/family member of a child who has received mental health/substance use services. The survey is also open to those who work to reefer children, young people, and families to these services as well.
DDA is sharing a survey from the Health Care Authority. The survey is to learn about you or your client/child's experience with receiving child and adolescent behavioral health services.
Your voice will help build HCA's understanding of the challenges that individual and their families have when seeking mental health and substance use services.
Please submit your responses by May 16th. The survey is estimated to take 5-15 minutes to complete.
If you are a young person who received services or a family member of an individual who received services click here.
If you are a behavioral health provider, medical provider, school staff, or other professionals who provide services and support click here.