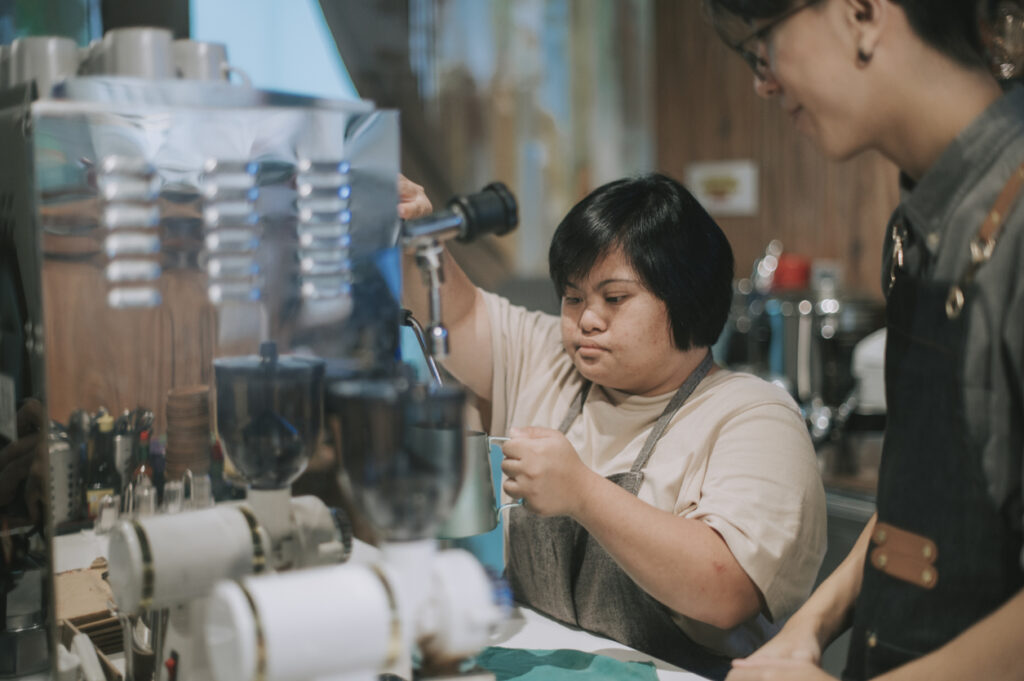 Changes and What to Expect: 
Due to new state law, the sub-minimum wage ends July 31, 2023. If this bill impacts you or someone whom you support we want to make sure you have what you need before July of 2023. This bulletin provides information on the bill as well as links to other services and resources.
Developmental Disabilities Administration Resources
The Developmental Disabilities Administration (DDA) provides long-term Supported Employment to eligible individuals age 21 and over. Services may include discovery (identifying interests, strengths, needs), assessment, job preparation, job placement & coaching. Visit DDA's website for a full list of services.
If you are a client of DDA who had an active subminimum wage certificate as of July 2021 you should have received a letter offering an explanation of subminimum wage ending and services that may be available to you as an active DDA client.
The Division of Vocational Rehabilitation 
The Division of Vocational Rehabilitation (DVR) helps adults with disabilities find and secure stable employment. DVR services are not long-term. Their purpose is to provide the necessary tools and assistance for initial job placement and (if needed) to aid transition to long-term supports outside DVR (such as DDA).
Services may include counseling & guidance; trial work experience; community-based assessment; benefits planning; assistive technology; job-related services such as completing applications, developing a resume, practicing interview skills, conducting a job search, gaining job skills; and transition to DDA long-term supports. For more information, visit: dshs.wa.gov/dvr
Long term and short term supports: prepare for transition, it can be confusing to understand what roles the Developmental Disabilities Administration and the Division of Vocational Rehabilitation play in getting and obtaining employment in high school and beyond.
More Resources: