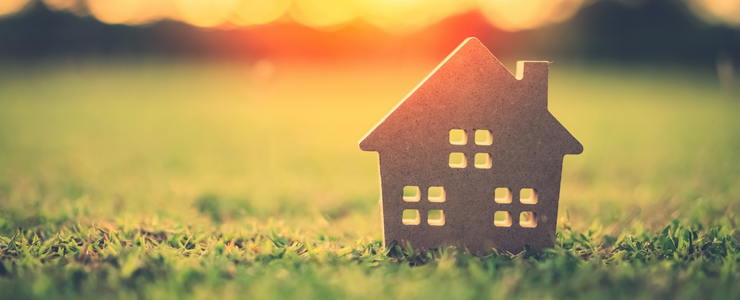 The steps to independence for individuals with intellectual and developmental disabilities include learning about secure and affordable housing. The Arc of Snohomish County, Community Homes, and Parent to Parent are hosting a two-session webinar on "Understanding Housing" in Spanish.
To register for the first session (October 14th) click here.
To register for the second session (October 21st) click here.
Estos talleres están diseñados para ayudar a las familias a comprender lo servicios básicos de vivienda.
La sesión I incluye: Servicios necesarios de preparación para vivienda, consideraciones para tener en cuenta y como iniciar su propio viaje hacia la vivienda.
La sesión II incluye: recorrido por varios modelos de vivienda disponibles en el estado de Wa-shington incluyendo Casas de Familia para Adultos y Vivienda Compartida. Vemos la disponibili-dad de cada modelo, su funcionamiento, los costos, ventajas y desventajas de cada uno.. Discu-timos consideraciones generales para seleccionar un modelos que se ajuste a sus necesidades
To view an informational flyer in Spanish click here.
To view an informational flyer in English click here.