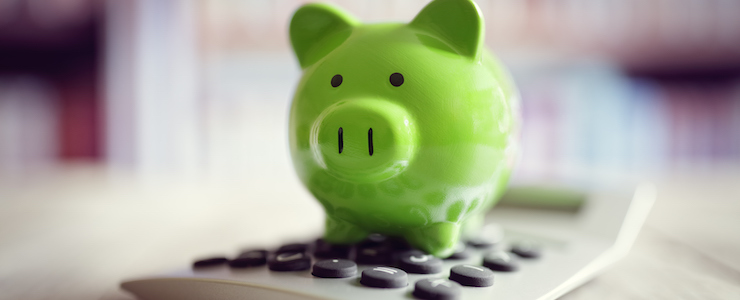 The Northwest Access Fund is hosting a free workshop about ABLE accounts in Spokane on May 17th. ABLE accounts present an exciting opportunity for people with disabilities to save without the fear of losing state and federal benefits.
During the workshop, the Northwest Access Fund financial coach will present information about ABLE accounts, answer questions, and help people open an account if they wish to do so.
Workshop Details:
Date: May 17th, 2019
Time: 3 – 4pm
Location: The Arc of Spokane, 320 East 2nd Avenue, Spokane WA 99202
For accommodation requests and answers to questions, contact Megan Greeley at Northwest Access Fund.