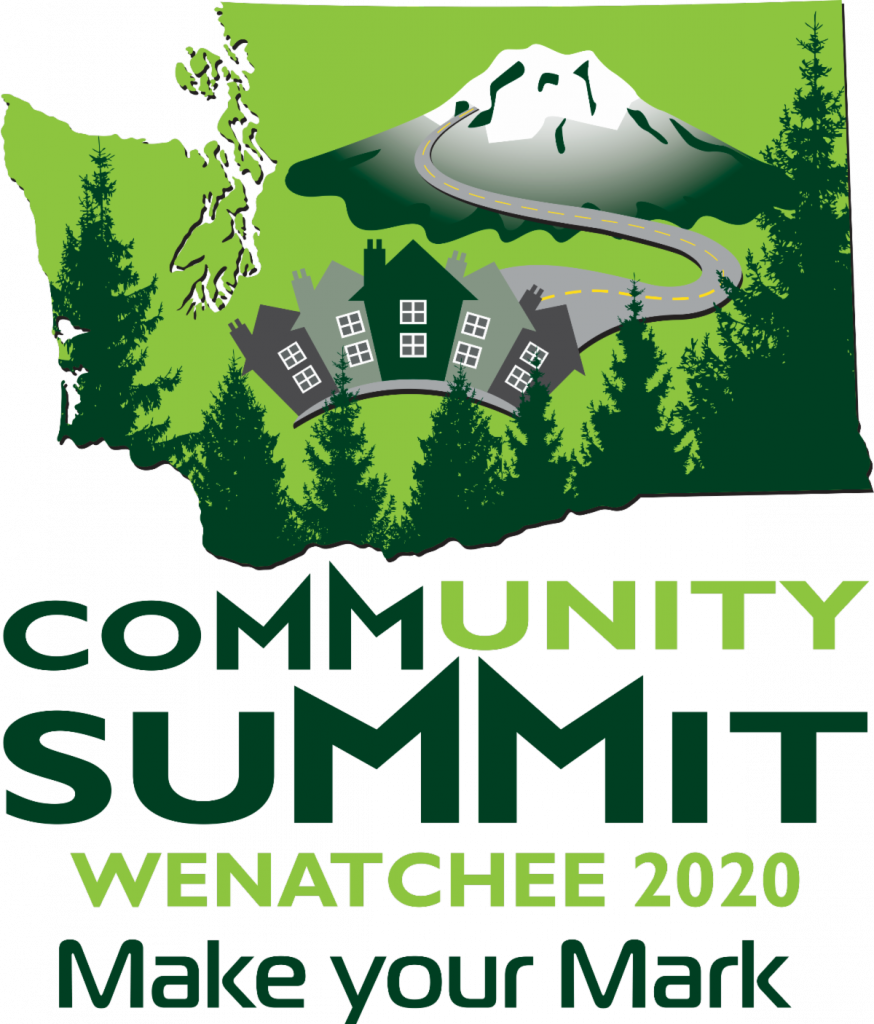 June 9-11, 2020
Wenatchee Convention Center
Wenatchee, Washington
DSHS Developmental Disabilities Administration is pleased to announce Community Summit 2020: Make Your Mark.
This annual Community Summit brings together self-advocates, families, educators, community leaders, non-profit agencies, and public sector partners to discuss building inclusive communities where everyone can make their mark!
Engaging keynote speakers, informational sessions, workshops, discussion panels and fun social events make attending this much anticipated conference a rewarding experience.
We invite you to immerse yourself in three days of learning, collaborating and connecting for personal and professional growth. Mark your calendars and plan on joining us for Community Summit 2020!
Keynote Speaker: Santa Perez
Santa Perez is an Advocate, Professional, Woman, Mom and a Person with A Significant Disability. Santa believes that all people need to become Active Advocates and Make their Mark! We have a powerful voice and we need to learn how we can use our voices together.
Our voices count and they need to be heard. It really doesn't matter what kind of skills we have or don't have. We need to see ourselves as equal partners in deciding what is right for us.
People with disabilities need to come to the table not as voiceless tokens, but rather as active, opinionated and confident advocates.
Miss Perez would like to share her extraordinary life. Her closing keynote will enlighten and challenge us. In spite of her severe cerebral palsy, she has had an extraordinary life; experiences that many other people might not have lived.
Join us for her stories and experiences from wild and crazy, happy and sad as an advocate, professional, woman, mom and a person with a significant disability. So often we see people with developmental disabilities and intellectual disabilities and have preconceived notions about how their lives are supposed to be, and we forget about their humanity. Come and experience how you can Make Your Mark not only today but every day!
Registration Costs
General Summit Registration: $275.00 * Lodging not included
Single Scholarship: $475 includes registration, limited meals, and lodging June 9-10, 2020.
Double Scholarship: $400 includes registration, limited meals, and lodging for June 9-10,2020 for each attendee.
Learn More