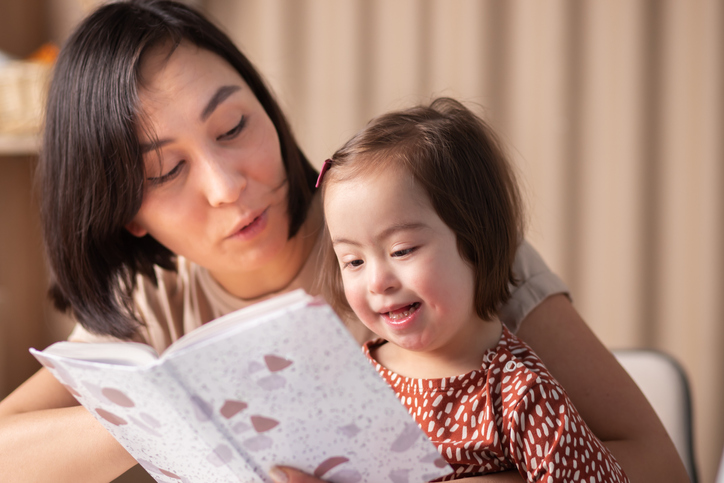 Infant Formula Shortage: Resources and Information for Families 
Nationwide families are experiencing infant formula shortages. This can cause stress and worry for those affected by this. The Washington State Department of Health (DOH) has created resources to assist families and caregivers through this time to find nutritionally appropriate food for their babies. DOH collaborated with the American Academy of Pediatrics (AAP), U.S. Department of Health and Human Services, Washington WIC Program, CDC and U.S. Food and Drug Administration.
The DOH Resources for Families Impacted by the Infant Formula Shortage: The site can be translated into 16 additional languages.
Contacts if you are experiencing an Infant Formula Shortage: 
If you are in need of connecting to a health care provider, reach out to the Help Me Grow WA hotline at 1-800-322-2588 for assistance to apply for food and health resources in Washington state.
If you are a WIC participant, reach out to your local WIC clinic to get infant formula benefits replaced or change baby formulas. WIC has expanded the type of formulas to provide expanded options.

WIC State Office: 1-800-841-1410 (Monday to Friday 8:00 am-5:00 pm)

If you participate in Basic Food (SNAP), visit Parenthelp 123 or call 1-800-322-2588.
Additional Tips and Resources