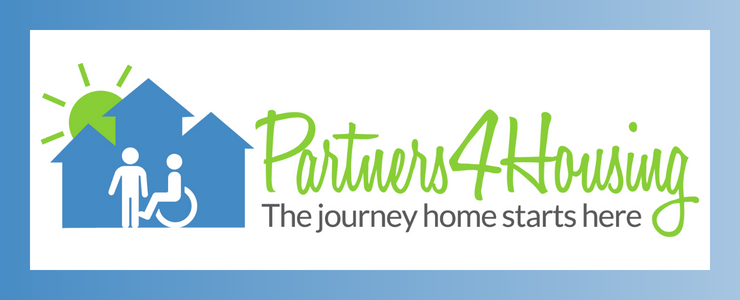 Partners4Housing is offering a Free Benefits and Housing Review! Thanks to a generous grant from the Developmental Disabilities Council's Dan Thompson Memorial Fund!
Is your adult Loved One living in your family home? Are you a self-advocate ready to transition to a more independent life?
Partners4Housing Benefits and Housing Review is the first step towards making a plan for the future!
When accessing the review, it will include:
An online questionnaire
A review of benefits
A 1-hour consultation to discuss housing options and tips for accessing benefits
Access to our roommate matching pool (by invitation)
This review is available to individuals with Washington residents with Intellectual and Developmental Disabilities who are 17 and older.
Partners4Housing Resources:
Informational Video