Contributed by The Arc Snohomish County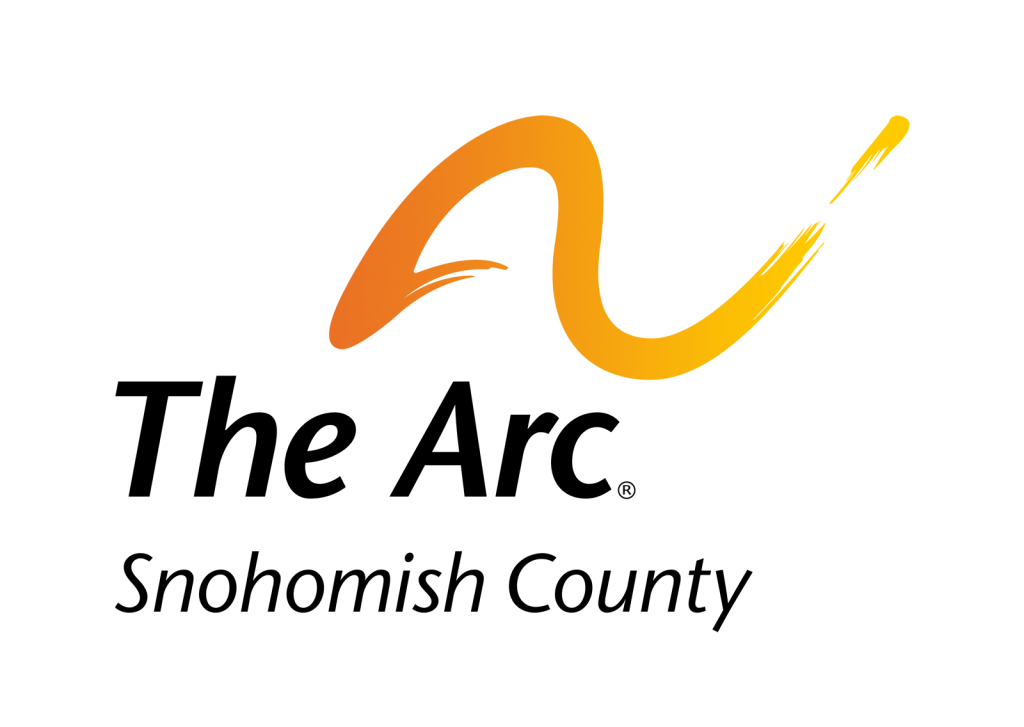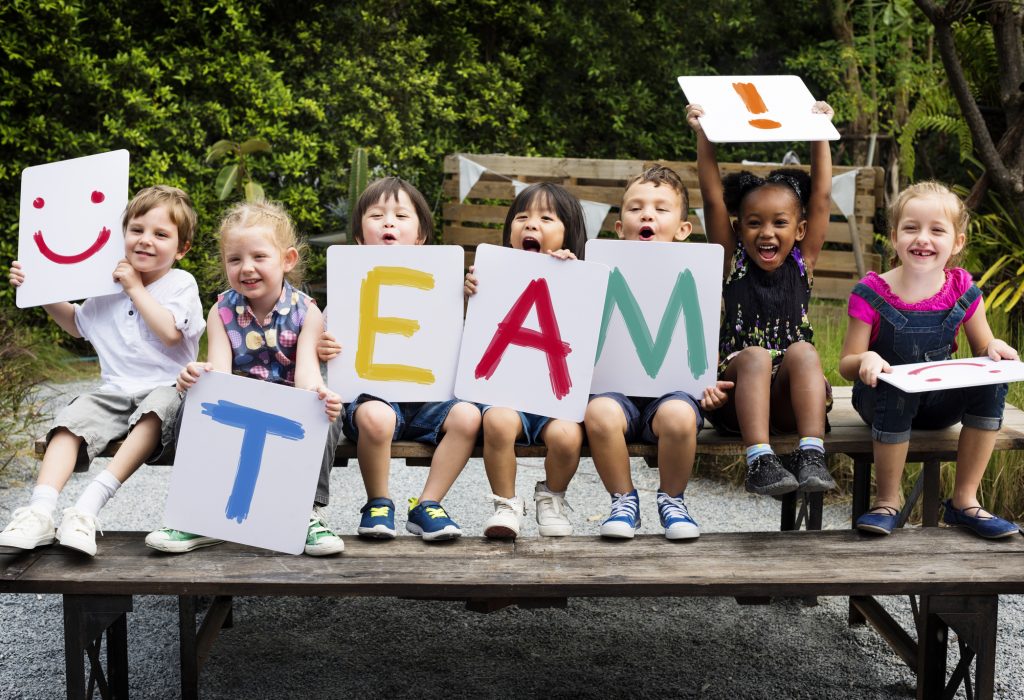 Inclusive or Specialized?
When planning to enroll your child in a camp or activity, an important consideration is whether to look for an inclusive setting (children with and without special needs participating together), or find a specialized experience (exclusively for children with special needs).
Benefits of an INCLUSIVE Camp/Recreational Activity
Gives your child a sense of community belonging.
Provides an opportunity for growth and a stimulating environment.
Honors everyone's unique abilities.
Builds collaboration and interdependence.
Enhances self-esteem.
Is often more affordable than specialized programs.
Allows for siblings to attend together.
Benefits of a SPECIALIZED Camp/Recreational Activity
Geared to your child's special needs.
Provides opportunities to socialize with peers who have similar challenges or disabilities.
Opportunity to network with other families.
Most activities and rules will be appropriate for your child.
Plan for Success
Consider your child's interests and abilities.
Look for camps or organizations open to family participation, ideas or suggestions.
Present your child in a positive light.
Visit the program/activity location prior to the first day of camp or class.
Work with your child on gaining appropriate skills.
Ensure s/he has the necessary equipment, clothing and personal supplies.
Ask if there's anything you can do to help your child and the staff have a great experience.
Register early.
Recreation Resources
Summer Camp Directory For Children with Special Needs
Whidbey Island Accessible Beach