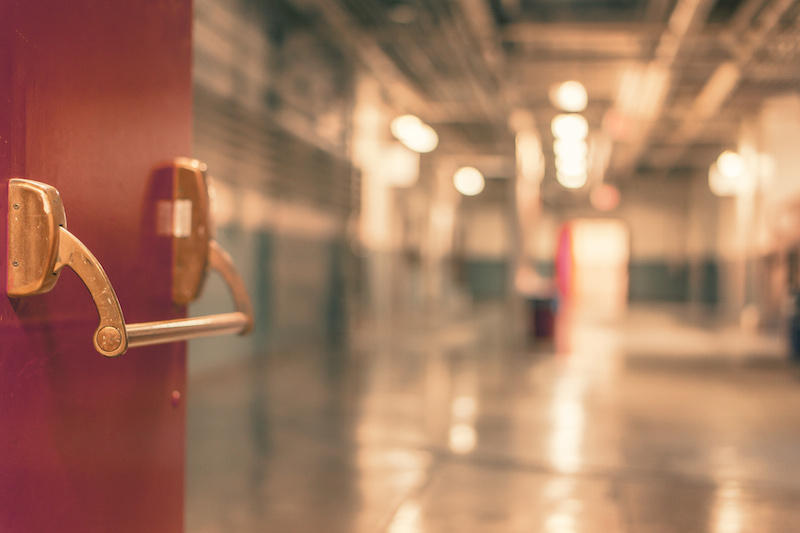 SUPPORTING FAMILIES ACROSS ALL LEARNING MODELS
Live Q&A Webinar with OSPI Special Education
WEDNESDAY, FEBRUARY 24, 2021 | 6:30–7:30 PM
OSPI Special Education is hosting a live Question and Answer (Q&A) Webinar to support families of students with disabilities. This meeting will be held online at 6:30 pm on February 24, 2021.
The OSPI Special Education team will answer questions and problem solve with families who are supporting students with disabilities across all learning models: Distance, Hybrid, and In-Person.
Questions will be answered live during the webinar. You can also submit your questions during registration to be sure they get answered during the webinar. Live language interpretation options will be available.