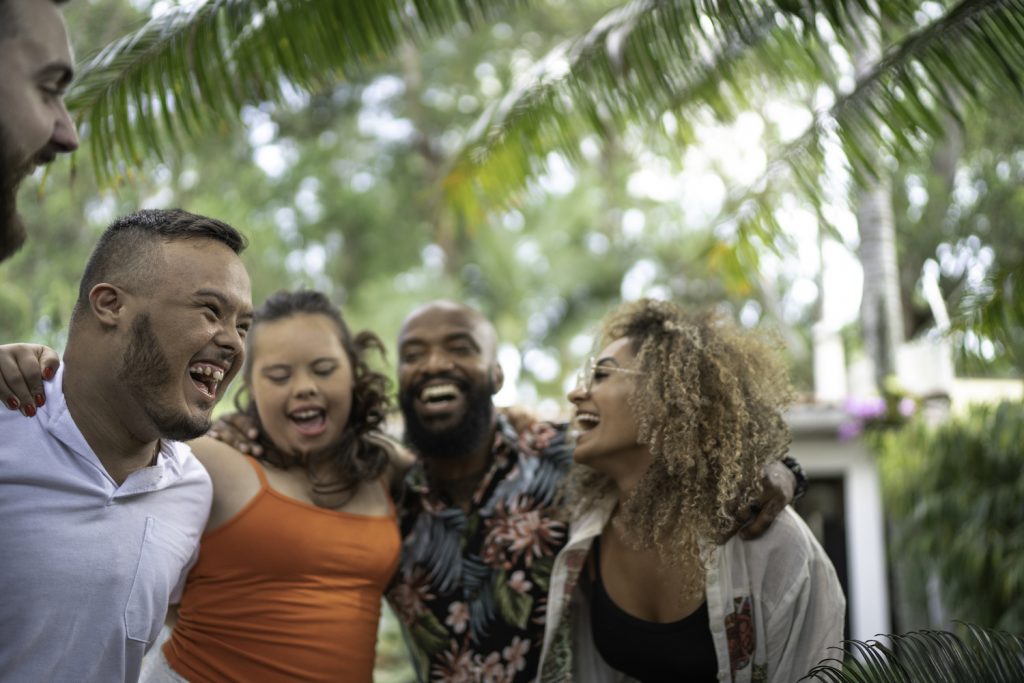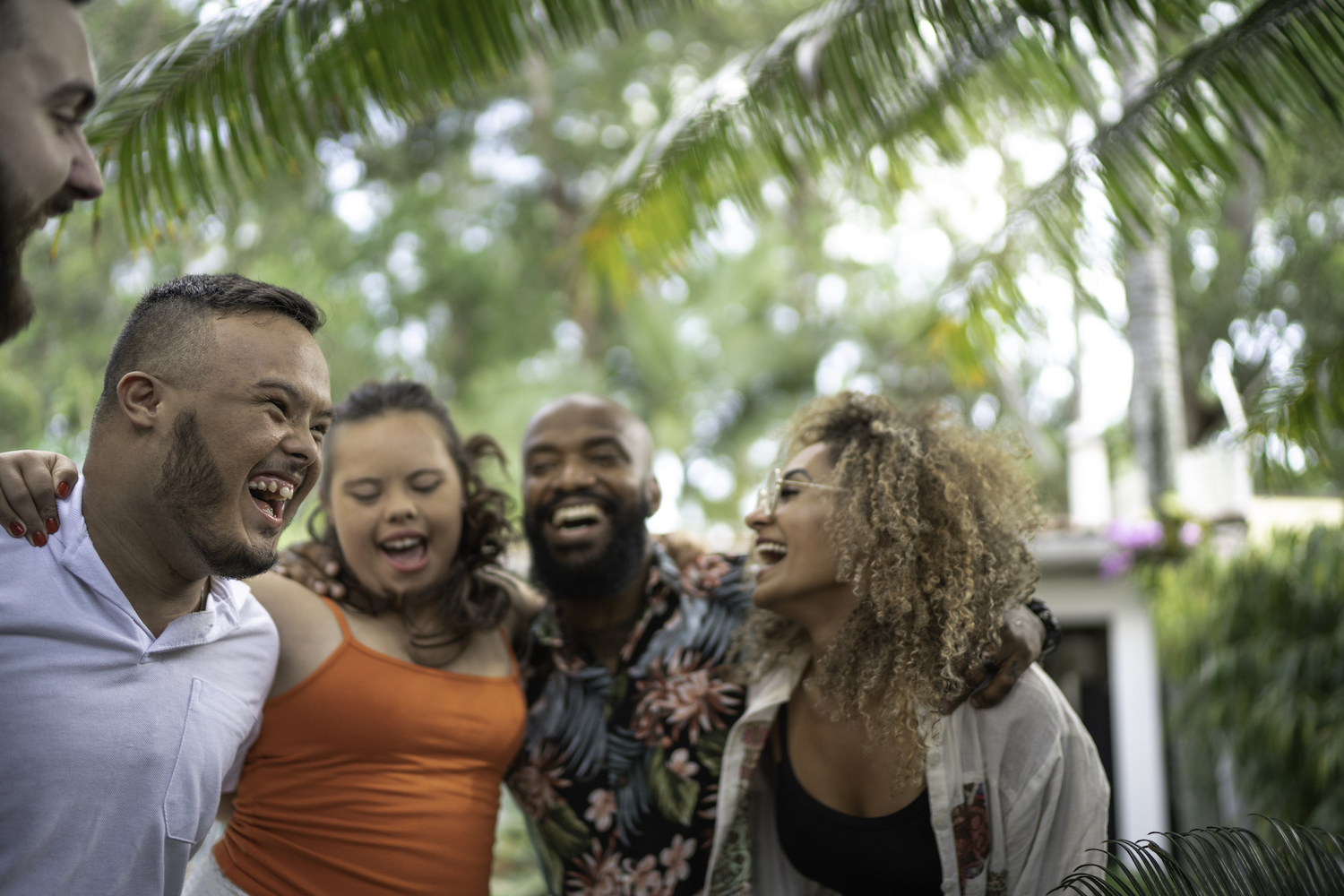 Becoming A Specialized Habilitation Provider
The Developmental Disabilities Administration (DDA) is offering a new service called Specialized Habilitation. It's available under the IFS, Basic Plus, CIIBS and Core waivers for anyone who is not receiving residential habilitation services.
What is Specialized Habilitation?
Specialized Habilitation helps people learn or maintain a range of life skills in any of the following categories:
Self Empowerment
Safety Awareness and Self Advocacy
Interpersonal Effectiveness and Effective Social Communication
Coping Strategies for Everyday Life Challenges
Managing Daily Tasks and Learning New Skills
Specialized Habilitation supports can help individuals enhance their well-being, create healthy relationships, navigate challenges, and improve their overall quality of life.
Unlike behavioral health services, no diagnosis is required; service plans are focused on specific goals the person wants to work on.
Provider requirements (one of the following)
A Bachelor's, Master's or Doctoral degree in:
Psychology
Sociology
Social Work
Education
Child Development
Gerontology
Nursing
Other closely Related Field
A Certified Life Skills Coach
An intern currently enrolled and supervised by an accredited higher education institution
How to Become a Specialized Habilitation Provider
If you are new to contracting with DDA, contact a regional DDA resource developer.
If you are currently working under a different kind of contract, and would like to know more about Specialized Habilitation, talk to the Case Resource Manager (CRM) you are working with. Or, contact your regional resource developer to discuss requirements and assist with contracting.
Becoming a Specialized Habilitation Provider (PDF)