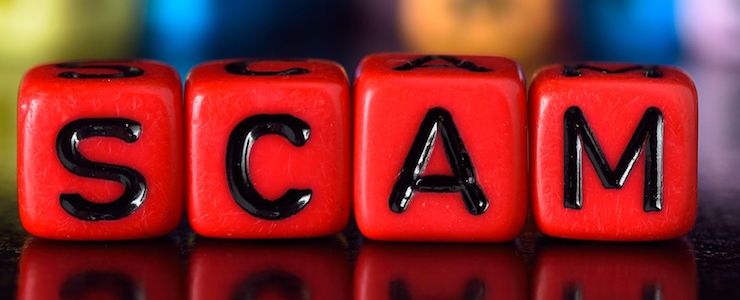 The large numbers of people filing unemployment claims has attracted scammers who use other people's identifying information to apply for unemployment benefits.
Ways people find out their identity was stolen:
when they receive a letter from the Employment Security Department (ESD);
when Employment Security notifies an employer that a current employee has
applied for unemployment benefits and the employer then notifies the employee.
If you are a victim of unemployment benefit fraud: You will not have to repay the money. You will still be able to apply for unemployment benefits it you need to.
If you have reason to believe someone has applied for unemployment benefits using your identity, report it immediately to ESD.
TIPS TO AVOID UNEMPLOYMENT SCAMS
Be aware of phony websites. Use only ESD's official website: ESD.WA.GOV.
Be wary of phone, email or text messages asking for your  personal information. ESD will ask you for information through official correspondence and through your ESD eServices account.
ESD will never ask for money to process your claim.
Monitor your financial accounts, billing statements and credit reports for suspicious activity.
If you believe you were tricked into giving personal information, place a fraud alert or security freeze on your credit reports.
If you have been a victim of identity theft, visit the Attorney General's website for instructions on what to do.
Unemployment Benefit Flyer (pdf)