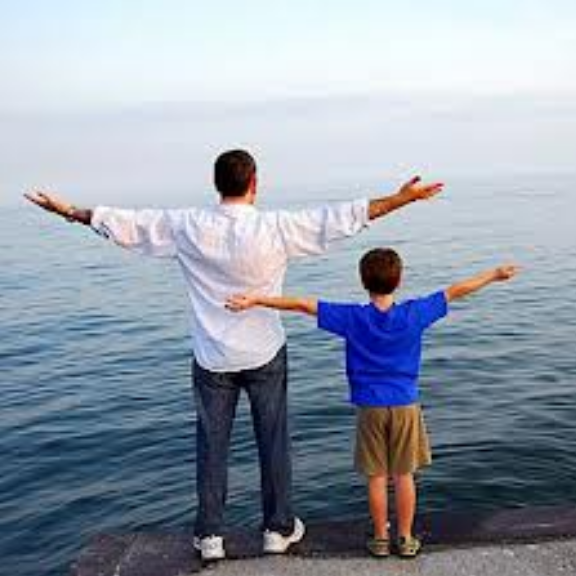 It's Never Too Late to Advocate
November 3, 2018
9:00 AM – 5:00 PM
Bellevue School District Wilburton Instructional Service Center
Bellevue, WA
$25 Scholarships available
Fee increases to $50 in October
The Washington State Fathers Network is a wonderful opportunity for men to meet other men who have a child with special health care needs and to get information that can be of help to them and their family.

Keynote – Glenna Gallo
As Assistant Superintendent for Special Education at the Office of Superintendent of Public Instruction, Glenna is the highest ranking public official in Washington addressing Special Education. She'll talk about the current state of special education; what's working well, what needs improvement and the changes she'd like to make. She'll also speak about opportunities for involvement/advocacy, especially for men and looks forward to your questions.
Breakout Sessions
Maintaining Relationship Resilience While Parenting a Child with Special Needs
Social Media and Developmental Disability: Teaching Privacy and Safety
Guardianship and Special Needs Trusts
Introduction to Housing Options
Individualized Education Programs (IEPs)
Theatre of Possibility: Exploring Relationship Skills Through Acting and Improvisation
Financial Strategies for Families with Children Who Have Special Needs
Supported Employment Works for Everyone
Who should attend?
Men who have a child with special health care needs in their life.
For questions contact Louis Mendoza.