ABLE savings accounts are now available in Washington State.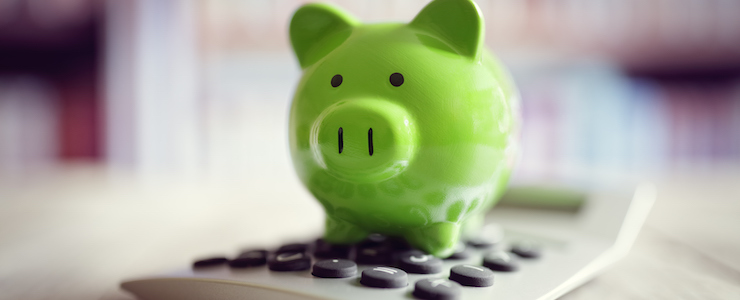 Who can have an account?
To be eligible for an ABLE account, you or the beneficiary must:
Have a disability or blindness that developed before the age of 26 that will last, or has lasted at least a year;
Be a U.S. citizen or legal resident living in the state of Washington; and
Confirm one of the following:

Are eligible for SSI or SSDI because of a disability;
Experience blindness as determined by the Social Security Act; or
Can produce a signed diagnosis form by a licensed physician if requested.
Want to know if you can open an account? Take the quiz.
How to open an account?
If you or the beneficiary are over the age of 18 and can manage your own account, go ahead and get started.
If you're an Authorized Legal Representative, you can open an account if you are able to demonstrate that you have been designated as the Power of Attorney, Legal Guardian, or Conservator for the beneficiary. If the beneficiary is under the age of 18, the ALR can also be a parent.
Learn More