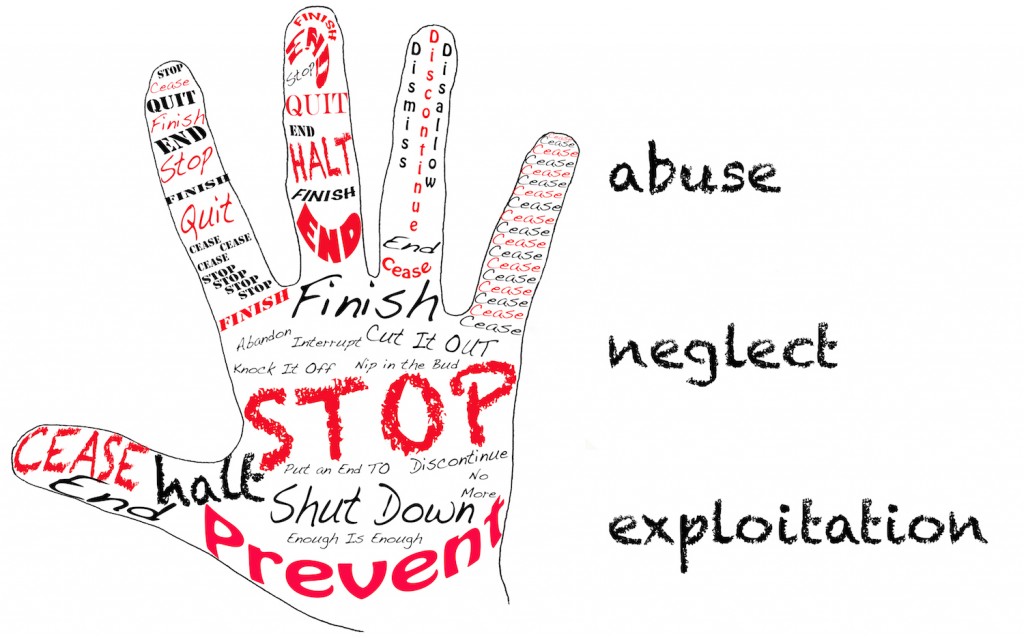 The Department of Social and Health Services' Adult Protective Services has a new centralized intake phone number to receive all reports of suspected abuse, neglect, self-neglect, abandonment and financial exploitation of vulnerable adults. The new phone number is 877-734-6277 and will direct all callers to staff located in Lacey.
"Previously, we've had three separate phone numbers that related to our different regions of the state," said Kathy Morgan, APS Director. "Centralizing intake streamlines the process for callers. Additionally, having all intake staff in the same office helps us provide consistent training and a uniform customer service experience."
APS became its own division within the agency's Aging and Long-Term Support Administration on July 1, 2019. Previously, APS operated as a program within the Home and Community Services division. The separation is in response to a steep increase in reports over the past several years.
"Reports to Adult Protective Services have more than tripled since 2012," said Morgan. "We received more than 60,000 reports of vulnerable adult abuse, abandonment, neglect, financial exploitation and self-neglect in 2018. This was a dramatic increase from 19,000 reports in 2012 and 48,000 reports in 2017. By becoming our own division, we'll be able to dedicate the necessary resources and expertise to serve vulnerable adults."
Suspected cases of abandonment, abuse, neglect, financial exploitation and self-neglect can also be reported online.
To learn more about APS and the signs of abuse, neglect, self-neglect, abandonment and financial exploitation, visit the APS website.
Not Sure Who to Call?
If you have concerns about a situation involving physical, sexual, emotional, or financial harm to a child or vulnerable adult and aren't sure whether or not to contact APS, call 1-866-END-HARM (1-866-363-4276). END HARM is a phone line manned by Children's Administration, but it handles calls for all ages and will direct you to the appropriate agency for reporting your concerns. Learn more here.