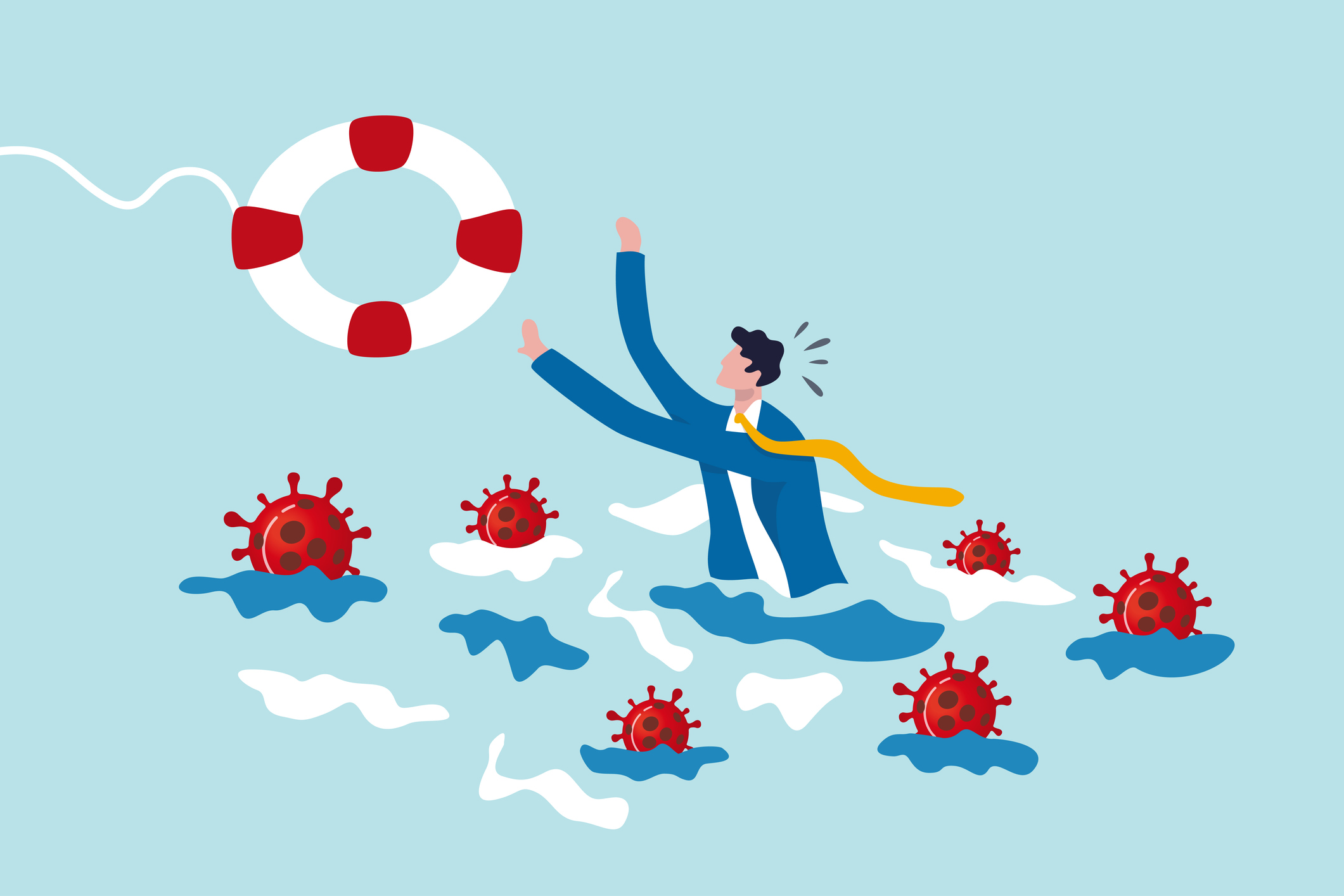 Spanish (español) | Somali (Soomaali) | Vietnamese (Tiếng Việt)
Congress has passed a new economic relief plan to help low income and working families recover financially from the pandemic.
The plan also provides a financial boost to help open schools and businesses, as well as pandemic aid to states.
What it Means for Individuals and Families
$1,400 Stimulus Payments For the Following Persons:
Single taxpayers with an adjusted gross income below $75,000 (phases out completely at $80,000)
Head of household taxpayers with adjusted gross income below $112,500 (phases out completely at $120,00)
Married taxpayers filing jointly with adjusted gross income below $150,000 (phases out completely at $160,000)
This includes:
All child and adult dependents
Any worker with a valid Social Security number (even if spouse does not have one)
Unemployment Benefits
Unemployment benefits of $300 per week through September 6th.
Expansion of the Child Tax Credit
Families with children age 6-17 will receive a credit of $3,000; those with children under the age of 6 will receive a $3,600 credit.
How and When to Expect $1,400 Payments
Direct deposits are expected to begin within days. Payments by check or Economic Impact Payment cards (a debit card) will take longer.
If you receive SSI or SSDI, your $1,400 payment will not affect your eligibility for other benefits.
Learn More
Visit the IRS Economic Impact Payments page for current information and updates.
American Rescue Plan
English | Somali (Soomaali) | Vietnamese (Tiếng Việt)