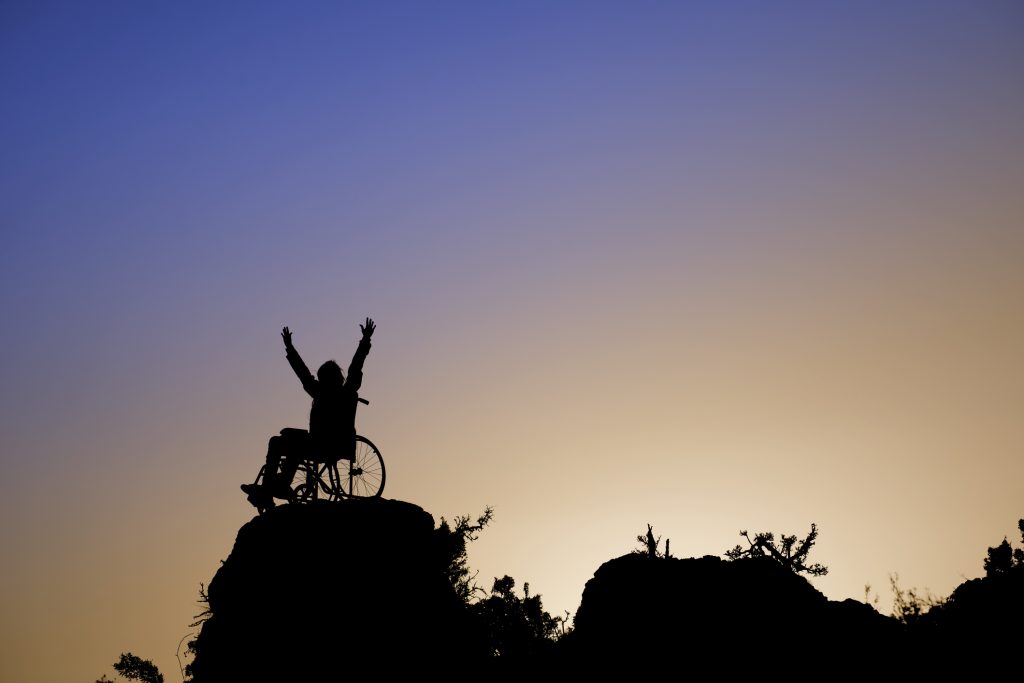 Lt. Governor Habib Partners with Professional Sports Teams and Non-Profits to Launch Outdoor Leadership Program for Young People with Disabilities
OLYMPIA -The Office of Lt. Governor Cyrus Habib announced the launch of a new statewide outdoor leadership program called Boundless Washington.
Boundless Washington was established through a partnership between the Office of the Lt. Governor, the Association of Washington Generals, and the nationally-recognized non-profit organizations Outdoors For All and No Barriers. The program will create opportunities for young people with disabilities to enjoy the outdoors and will prepare them to become leaders in their communities. Several local sports teams, including the Seattle Storm, are also supporting Boundless Washington.
"Far too often, kids with disabilities are excluded from physical activities that other young people enjoy. But it's through taking on challenges — and even risks — that all of us learn and grow," said Habib. "With Boundless Washington, we intend to give young people with disabilities the opportunity not only to enjoy and explore the outdoors, but also to learn the teamwork and leadership skills that will empower them to become great advocates for themselves and others."
The two-year Boundless Washington fellowship, offered at no cost to its participants, will take 10 students from across the state on a series of 14 weekend outdoor excursions featuring activities such as skiing, hiking, camping, and more. Each excursion is paired with online and in-person leadership development curricula to hone students' leadership skills, teamwork, and confidence.
To be eligible for the program, students must be 14-16 years old, have one or more physical or sensory disabilities, and be nominated by a teacher, principal, or counselor. Applications will be open from January 2nd, 2020 to February 3rd, 2020.
The Boundless Washington program is partially funded by a percentage of revenues from the specialty license plate sales of the Seattle Storm, the Seattle Mariners, and the Seattle Sounders. Last year, the Seattle Storm testified before the State Legislature to create the Seattle Storm specialty license plate, emphasizing the importance of supporting leadership programs for young people with disabilities. Some of the program's startup costs were also raised personally by the Lt. Governor through his September climb of Mt. Kilimanjaro, which he dedicated to the program as a fundraiser.
"We have been eager to see the launch of Boundless Washington and are thrilled to partner with Lt. Governor Habib's office on such an important initiative," said Seattle Storm CEO and General Manager Alisha Valavanis. "This special program reinforces our aim to empower children to become leaders by breaking down barriers to opportunity and inclusion."
Apply online for Boundless Washington. For further information on the program, please reach out to the Lt. Governor's office at (360) 786-7700.
Applications close March 2nd, 2020