From the Washington State Department of Social and Health Services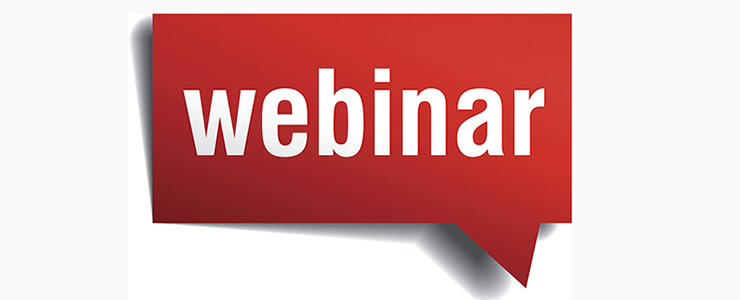 A change is coming in how Individual Providers are employed and how IPs are paid. Consumer Direct Care Network Washington (CDWA) is the Consumer Directed Employer (CDE) vendor selected by DSHS. The changeover to the CDE will begin in Summer 2021. Please join one of the upcoming webinars to learn more about the CDE.
There will be four webinars in April. When logging in to the webinar, participants will be asked to register with name and email address. Participants are welcome to register for as many webinars as apply to them.
Attendees will have the opportunity to ask questions during the webinar. Webinars will be recorded and posted on the CDWA website after the webinar.
The changeover to the CDE will start with a small pilot group of clients and IPs this Summer. Additional clients and IPs will changeover in two phases later in 2021 and into 2022. CDWA will employ all IPs by early 2022.
Learn more about how you can be ready for a successful changeover to the CDE. Please join us at these information sessions.
Learn More