From GovDelivery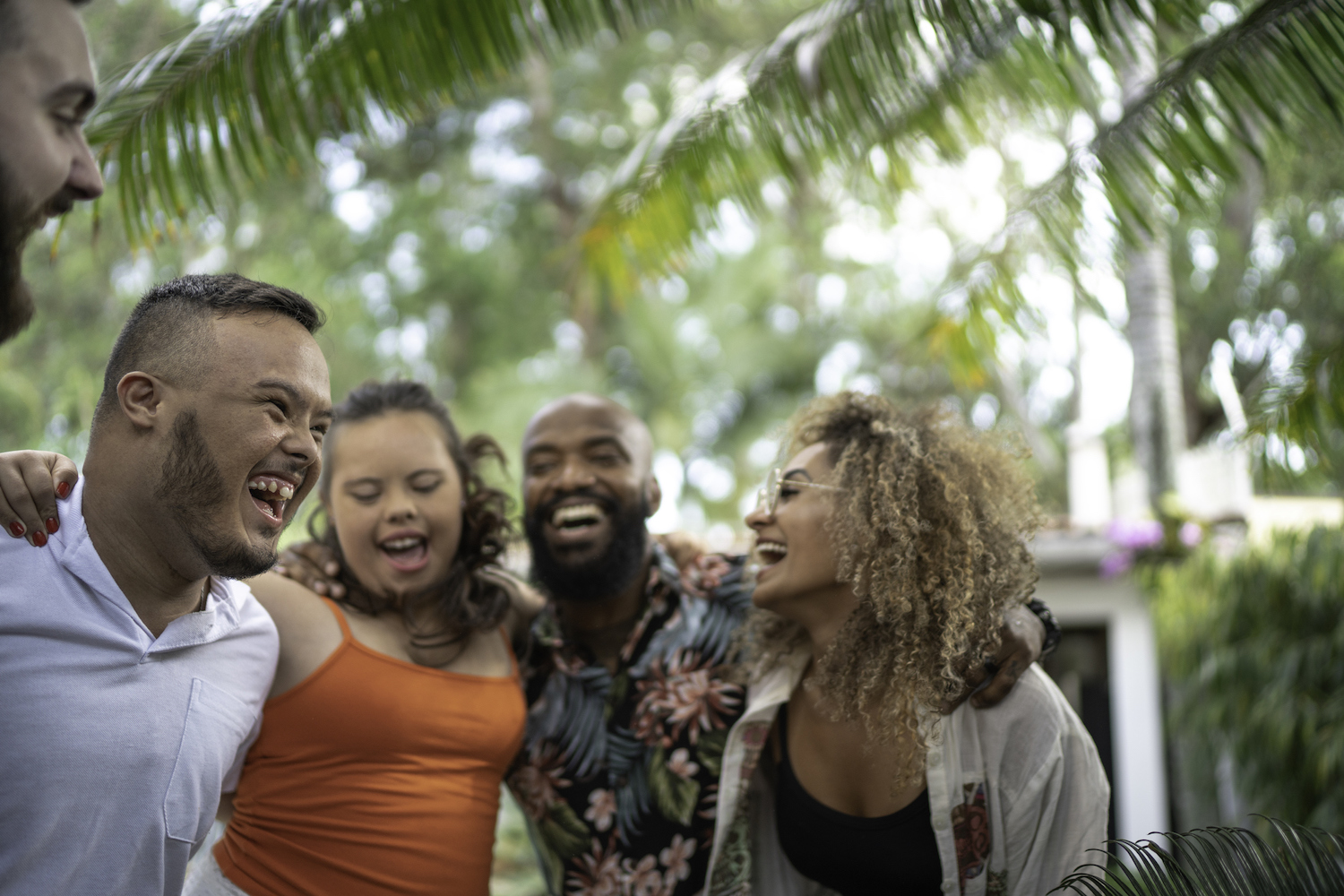 Apple Health for COFA Islanders
The Health Care Authority (HCA) learned from The Consolidated Appropriations Act, 2021, (Sec. 208) that Washington Apple Health (Medicaid) was restored to Washington residents from the Republic of Palau, the Republic of the Marshall Islands and the Federated States of Micronesia. HCA is diligently working with state and federal partners to transition Compact of Free Association (COFA) recipients into Apple Health programs. HCA will continue to share information as it becomes available.
You can apply for free or low-cost coverage at any time throughout the year! While there is no open enrollment period for Apple Health, an application is still needed. View the Apple Health eligibility requirements to learn more.
How to apply for Apple Health
Adults, children, parents/caretakers, or pregnant individuals, apply for Apple Health coverage:
Individuals age 65 or older, blind, have a disability, or need long-term services, apply for Classic Apple Health (Medicaid) coverage:
More information about Apple Health
If you have received this bulletin but you are not currently subscribed, sign up to receive COFA Islander program updates.
Please feel free to share this GovDelivery with others!