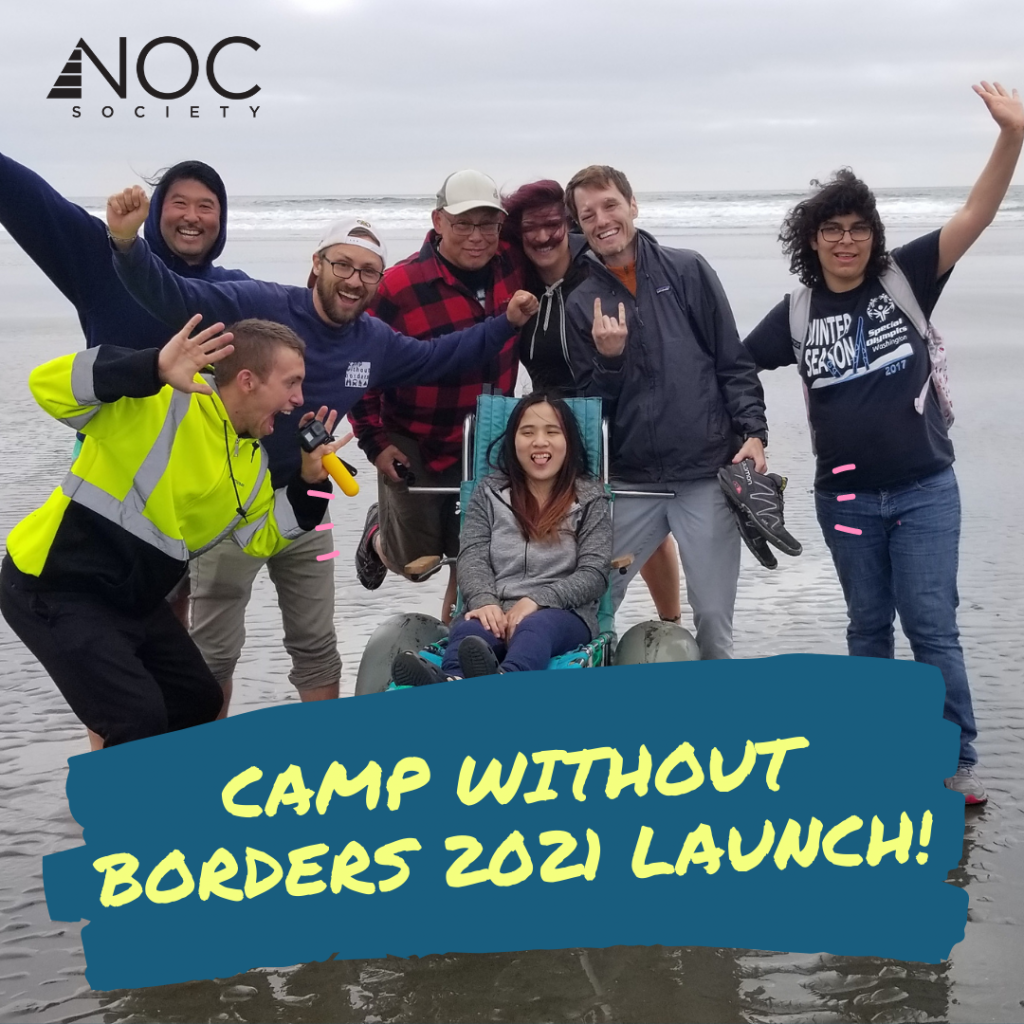 CAMP WITHOUT BORDERS 2021 LAUNCH PARTY!!
Sunday, November 22
5:00 pm
Featuring: 2021 travel schedule reveal and live music by the amazing Lord Ladybird.
Please share this with participants (young adults with medical illnesses and disabilities 18-35) who could benefit. This launch will share how to apply before spots fill up.
This event is open to the public. It's going to be a ROCKING evening full of music, friends and big 2021 plans, don't miss out!
Camp Without Borders is a free travel program for young adults (18 to 35 years old) with medical illnesses and disabilities. This inclusive program addresses issues of social, emotional and physical isolation. During trips, participants have an opportunity to develop genuine friendships with their peers.
Questions? Email Zac Gannett.