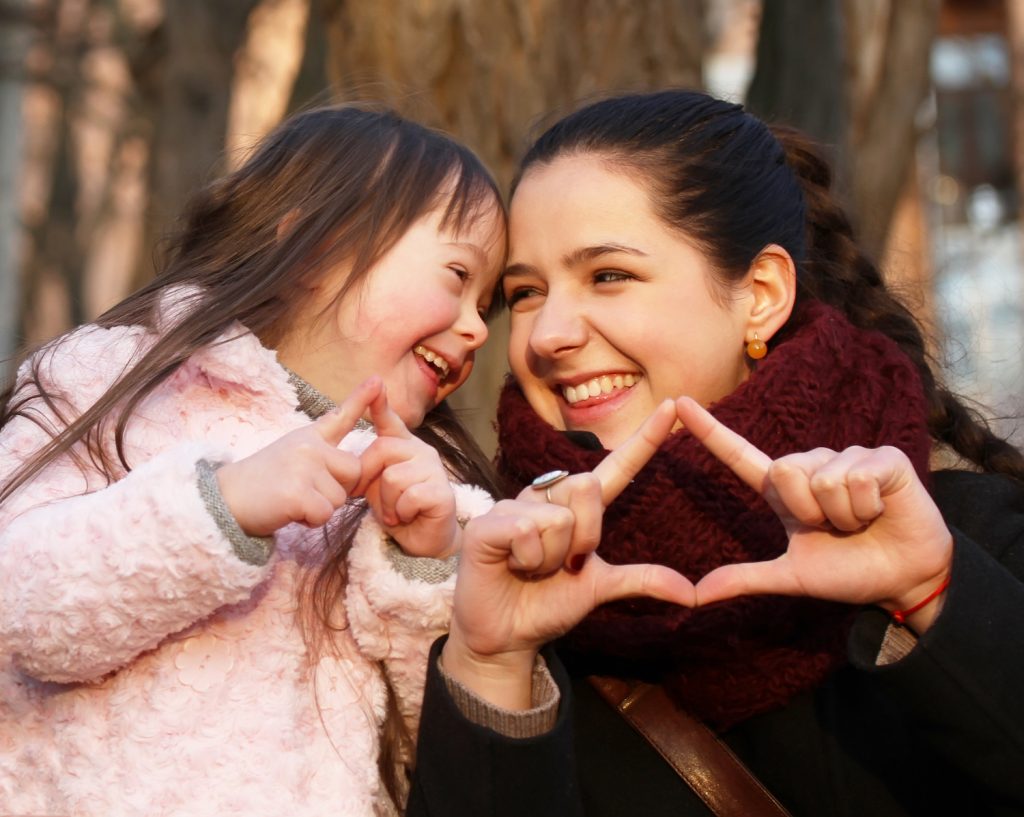 The Washington State Department of Health would like to hear from you about the needs of mothers, children, and families, including those with special health care needs in your community and the state.
The Maternal and Child Health Discovery Survey will help the Department of Health build a statewide list of emerging and unmet needs and will be part of the information that will lead to a set of statewide priorities for using Maternal and Child Health Block Grant funding.
The survey is open through August 16, 2019. It is brief, does not ask for any confidential information, and is available in English and Spanish.
Here are details about the comprehensive needs assessment. If you have questions, please contact Kathy Estes at kathleen.estes@doh.wa.gov or (360) 236-3495.
We greatly appreciate and value anything you have to share on activities to improve the health of women, infants, children, adolescents, and their families.