From the Developmental Disabilities Administration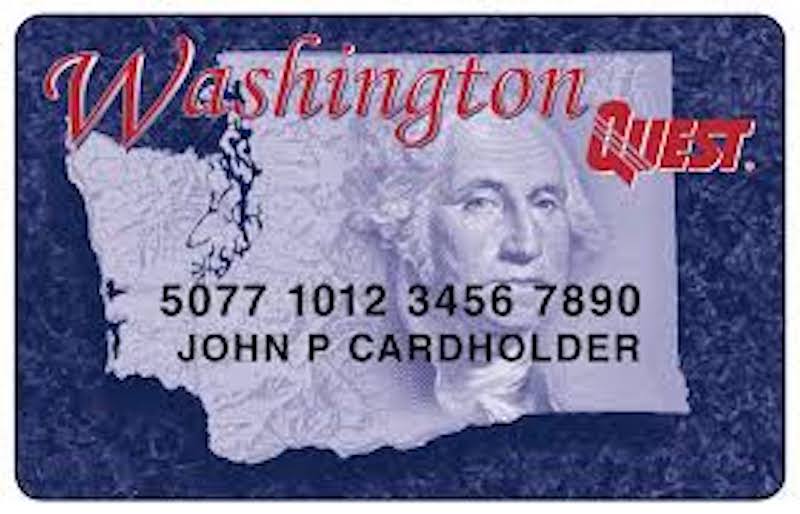 In July 2016, DSHS switched Electronic Benefits Transfer (EBT) service from JPMorgan Chase to FIS. Today, a large number of active JPMorgan Chase cards continue to be used by clients. Those cards are not compatible with FIS' encryption keys and must be replaced or canceled in order to enhance card security.
In June 2019, letters will be mailed to clients with active JPMorgan Chase cards advising them to contact DSHS or FIS to obtain a replacement EBT card. New cards can be picked up in person or mailed.
In November 2019, another letter will be sent to clients still using active JPMorgan Chase EBT card advising that a replacement card. The letter will advise that a replacement card will be mailed in December 2019.
Approximately two weeks after the December card mailings, all remaining active JPMorgan-era cards will be canceled.
Request a Replacement Card
For EBT card replacement by mail, please contact one of the following:
EBT Customer Service 1-888-328-9271
TTY State Relay Number 1-800-833-8388
Braille TTY State Relay Number 1-800-833-6385
Developmental Disabilities Administration Long Term Care Specialty Unit 1-855-873-0642
For In-Person EBT card replacement, please visit the Community Services Office  between 10 a.m. – 2 p.m.