An Open Door Welcome Event
Hosted by Everett Public Schools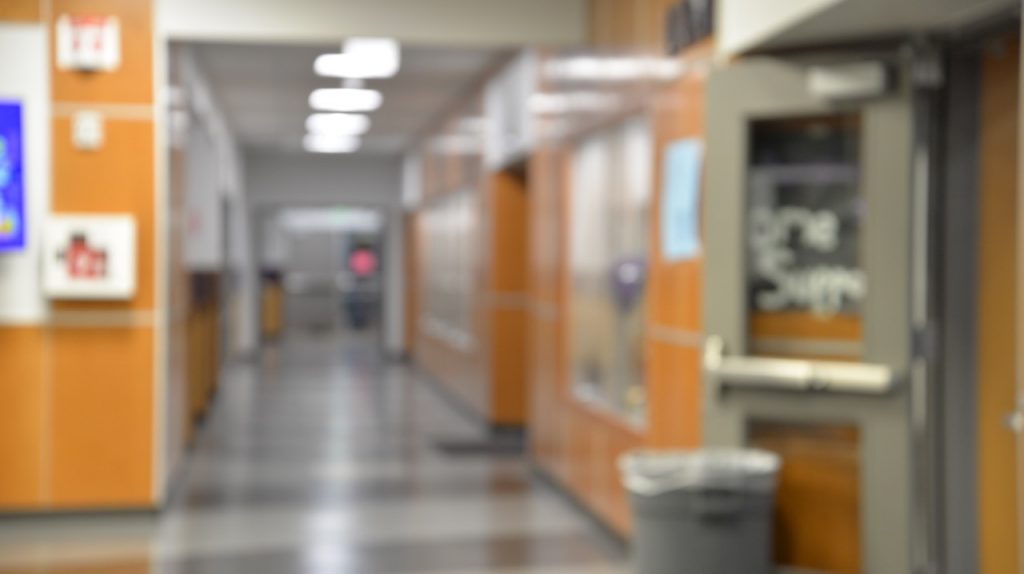 COME ONE! COME ALL! ALL AGES WELCOME
Get support for your child's transition from Pre-school to Kindergarten, Elementary to Middle School, Middle School to High School, and Transition to the real world!
Tuesday, February 27th
5:00 to 8:00 pm
Community Resource Center (Port Gardner Room A)
3900 Broadway, Everett, WA 98201
Learn about community resources and services available to support you. Come prepared to ask questions and get them answered.
The Front Door* format will be used. Agencies will give a 5 to 7 minute overview of their organization, then students and families can visit resource tables to ask questions and get additional information.
SPECIAL GUESTS
Arc of Snohomish County
Snohomish County – Transition Coordinator, Social Security Benefits Planner, and Early Intervention Team – Birth to Three Services
Developmental Disabilities Administrati on (DDA) Intake/Eligibility Team Division of Vocational Rehabilitation (DVR) – Employment Services
Everett Public Schools 18-21 Transition Teacher
*Front Door Welcome meetings are a collaboration of Snohomish County agencies, community organizations and schools.