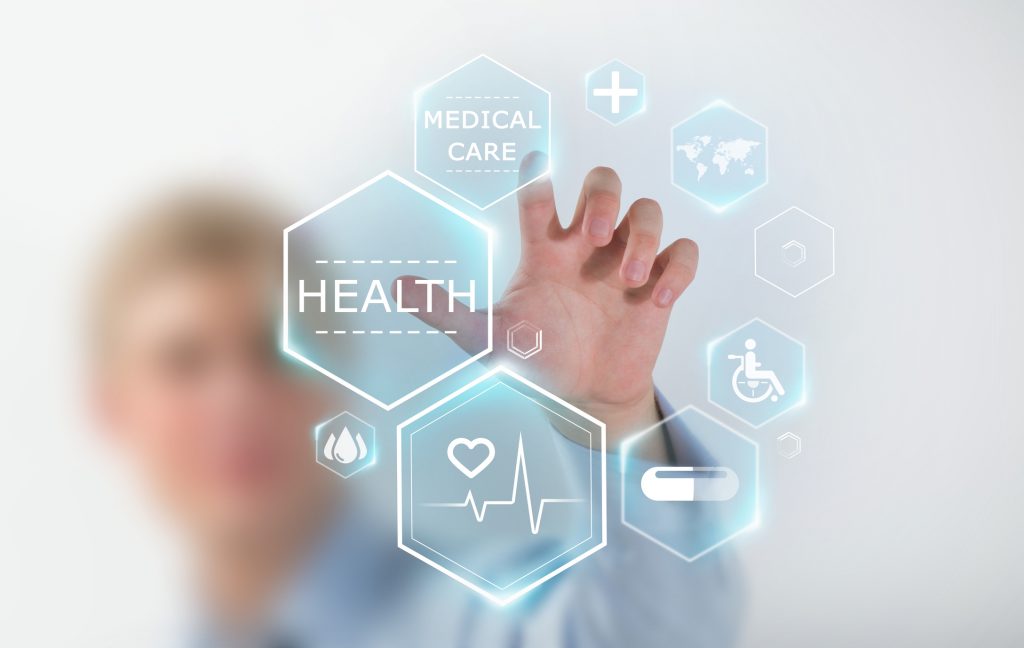 Health Insurance Open Enrollment is November 1—December 15, 2019
Check out these helpful resources to make sure you're covered for 2020:
Sign up or renew your health and dental coverage, including free or low-cost Washington Apple Health (Medicaid) at Washington HealthPlanFinder or call 1-855-923-4633; TTY 1-855-627-9604. Language assistance and disability accommodations are provided at no cost.
Washington Healthplanfinder is the only place for Washington residents to compare health plans offered in their county and connect with coverage that best meets their needs and budget and offers financial help to those who qualify.
If you're currently enrolled in a Qualified Health or Dental Plan through Washington Healthplanfinder, you'll need to renew your coverage each calendar year to stay covered.
Available resources for coverage
Chat will provide customers a platform to talk directly with customer support representatives—in English and Spanish—during business hours when they are logged into their user account.
Before starting the application process, gather all your information:
Legal names of all household members
Birthdates for household members
Home and mailing address
Social Security Number or immigration documents (Families which include unlawfully present immigrants may still apply)
Income information (recent pay stubs, tax return, or W-2)
Tax filing status
Current health plan information
Tribal membership (if enrolled in a federally recognized tribe)
If you have questions or need assistance to apply for health insurance or other benefits, Help Me Grow will help over the phone. And if you need someone to come to your home to assist with your application, they can do that too. There is a short wait time to talk to a live person, but they will take as long as you need to answer your questions and assist you. Call 800-322-2588 to get started or visit Help Me Grow Washington to learn more.
If you have a child with autism or related developmental disability, Washington Autism Alliance and Advocacy can help you navigate benefits and enrollment options. For support, call 425.894.7231 or visit Washington autism advocacy.
Did you know that there's a way to have the flexibility of private health insurance and get reimbursed for premiums from Apple Health (Medicaid)? The Washington State Premium Payment Program reimburses the cost of private health insurance premiums for certain individuals who would cost more for the state to cover under Apple Health. Learn more here.