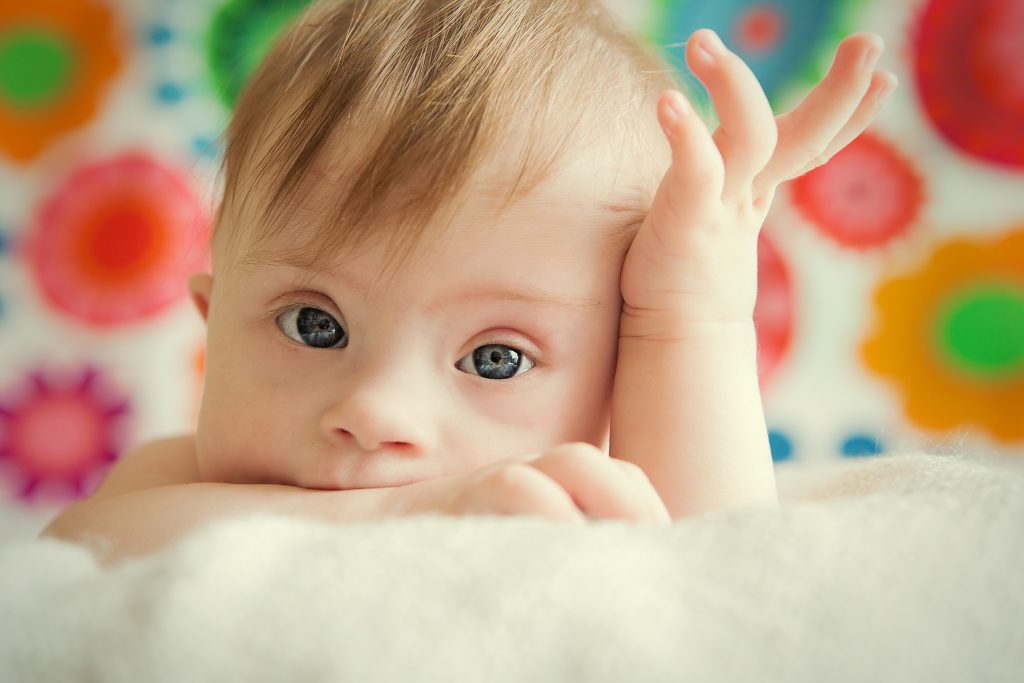 Did you Know?
Help Me Grow Washington connects families to the health and development resources needed to give all children the best start.
Reach out if you need help applying for health insurance, SNAP food benefits, ORCA LIFT, or to learn more about Women Infant and Children (WIC ) benefits and early childhood development services.
The best ways to connect with Help Me Grow Washington while staff are required to work from home:
Call the Help Me Grow Washington Hotline at 1-800-322-2588 – if you have to leave a message, your call will be returned as soon as possible. Hotline hours are Monday through Thursday, 8 a.m. to 5:30 p.m., and Friday, 8 a.m to 5 p.m.
Contact Help Me Grow Washington through the online form on our website, ParentHelp123.org.