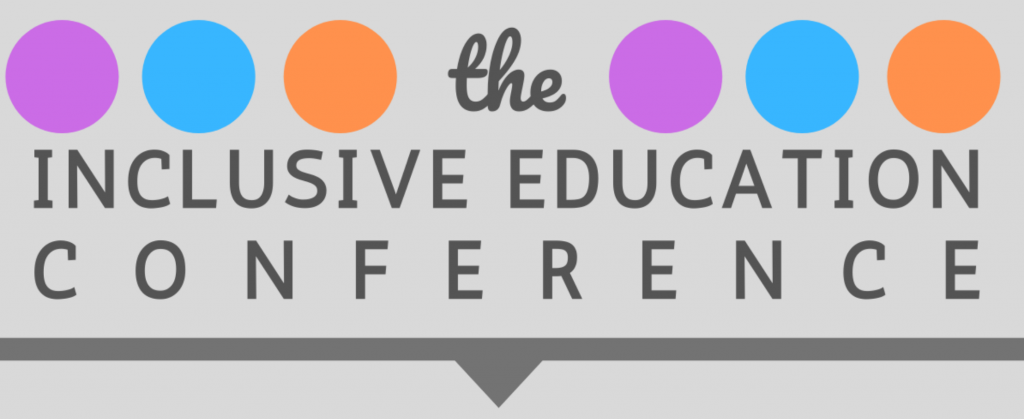 Keynote Speaker Dr. Paula Kluth
"Don't We Already Do Inclusion?": Creating Schools for All
Rescheduled for October 3, 2020
8 : 3 0 A M – 4 : 0 0 P M
Spokane Valley Event Center
1 0 5 1 4  E  S p r a g u e  A v e
Doors will open at 7:30 AM for check-in, coffee and pastries.
TOPICS ADDRESSED
UDL (UNIVERSAL DESIGN FOR LEARNING) | JOYFUL AND ACTIVE LEARNING
"TEACHING UP" | COLLABORATION AND ROLE SHARING
The activities, examples, and illustrations in this session are designed to help participants refine their vision and their skills when it comes to inclusion. In this high energy workshop, Dr. Kluth will discuss what inclusion should look like today and share relevant research, classroom examples, and illustrations of powerful practices.
Come and learn tried and true techniques as well as some out-of-the-box solutions.
TICKET PRICES
Early Registration (Until 3/15/20)
$30 Parents & Self Advocate Students
$40 College Students & Paraprofessionals$50 General & Special Education Teachers, Administrators & All Other School Staff
*Prices increase $10 after March 15th
Questions?
Contact Shelley Gacusana.
Inclusive Education Conference Flyer (PDF)