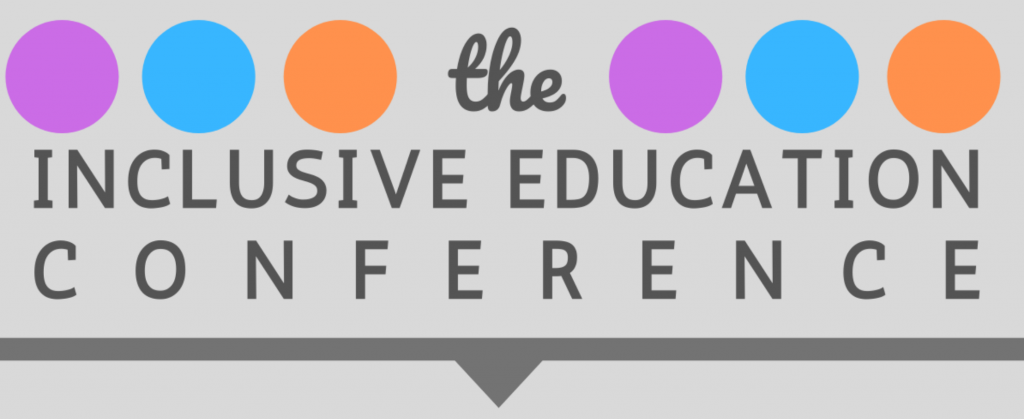 Keynote Speaker Dr. Paula Kluth
"Don't We Already Do Inclusion?": Creating Schools for All
October 3, 2020
8 : 3 0 A M – 4 : 0 0 P M
This is a Virtual Event
TOPICS
UDL (UNIVERSAL DESIGN FOR LEARNING) | JOYFUL AND ACTIVE LEARNING
"TEACHING UP" | COLLABORATION AND ROLE SHARING
This interactive day also features video clips, stories, community-building exercises, a game show reenactment, brain breaks, flying monkeys, and a microphone covered in glitter. Come and learn tried and true techniques as well as some out-of-the-box solutions.
TICKET PRICES
$30 Parents & Self Advocate Students
$40 College Students & Paraprofessionals
$50 General & Special Education Teachers, Administrators & All Other School Staff
Questions?
Contact Shelley Gacusana.