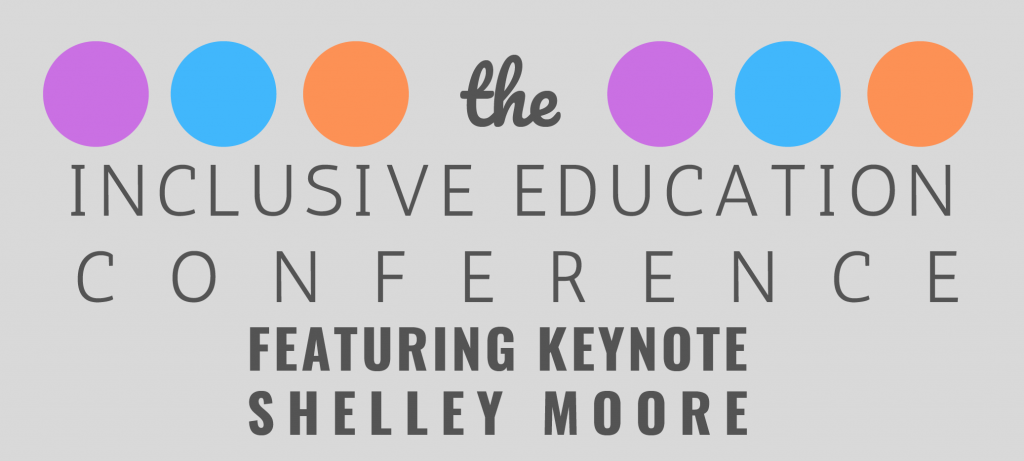 April 27, 2019
8 : 3 0 A M – 4 : 3 0 P M
Spokane Valley Event Center
Spokane, WA
The Arc of Spokane is hosting a conference specifically aimed at providing educational resources to further social and academic inclusion of students with disabilities in Eastern Washington.
You're Invited
General Ed Teachers
Special Ed Teachers
Administrators
Support Staff
Paraprofessionals
Students
Self Advocates
Parents
We'll Discuss
Behavior Strategies
Inclusive Individual Programming
Inclusive Practices
Peer Connections
Purposeful Inclusive Learning
Systems Change for Inclusion
Universal Design for Learning
Cost
$25 (Family/Self-Advocate, etc.)
$35 (Paraprofessionals, etc.)
$45 (Teachers, etc.)
Questions?
Contact Shelley Gacusana.