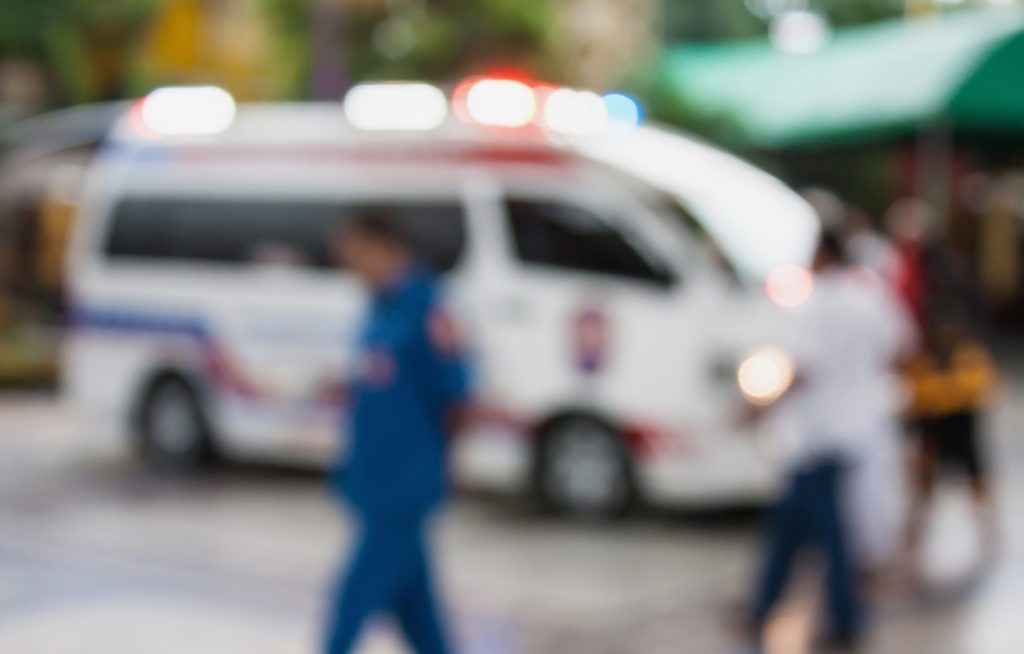 Did You Know?
Some individuals require certain types of equipment to live.
It is important to have a plan in place for power outages as this could result in equipment failure and death.
You can prepare now.
Learn who's at risk, how to prepare for emergencies, and where to go for more information in the newest caregiver alert, Life Sustaining Equipment, provided by the Washington State Developmental Disabilities Administration (DDA).