For families living life with a child who experiences a disability.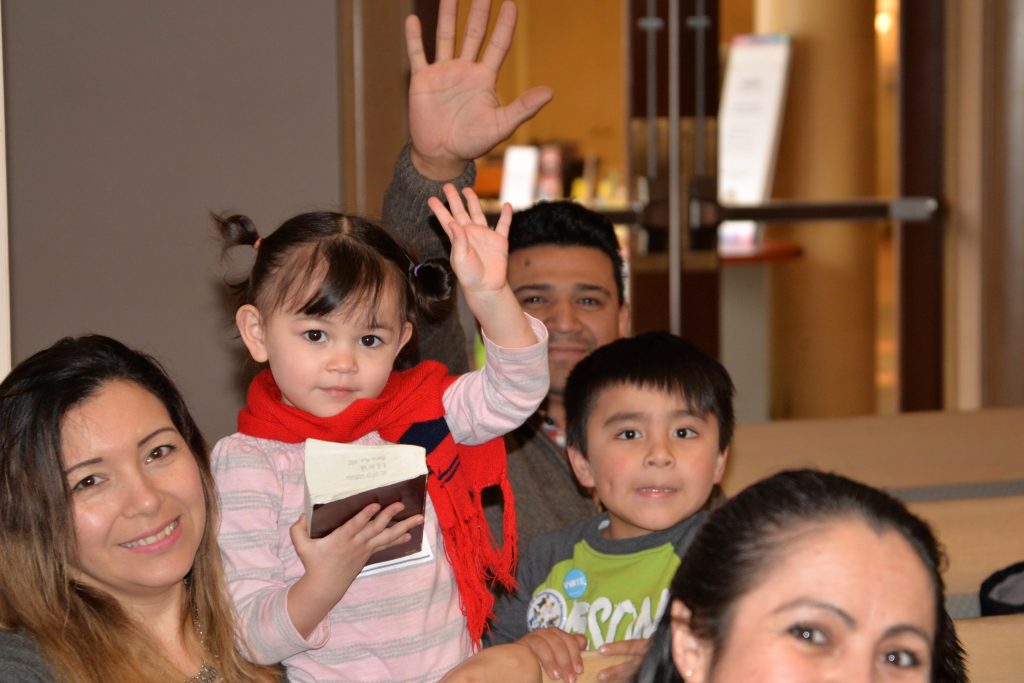 Saturday, February 2, 2019
9:30am-12:00pm
Meadowdale Middle School
6500 168th St SW, Lynnwood WA 98037
Come to learn about local community resources and ask questions that will help you navigate services and supports available to your child and family based on your unique needs.
Program Schedule
9:30am-12:00pm Resource Tables open
Representatives from over 30 local organizations available to provide information and answer questions
10:00am Brief Welcome and Introductions
10:15am-11:00am Break-Out Sessions
Special Education 101
DDA Overview
Charting the Life Course
11:15am-12:00pm Repeat of Break out Sessions
Free Childcare Available!
We request that you pre-register your child(ren) for childcare so we can staff appropriately. Email Nina Wolsk  or call 425-431-2933 to register.
Questions?
Contact Nina Wolsk or Kathie Davis.
Printable Flyer (English and Spanish)
Feria de Recreación e Información de Recursos Para las familias que viven su vida con niños con una discapacidad
Sábado 2 de febrero de 2019
9:30am-12:00pm
Meadowdale Middle School
6500 168th St SW, Lynnwood WA 98037
Venga a enterarse sobre los recursos comunitarios y formule sus preguntas que le ayuden a navegar los servicios y apoyos disponibles para su hijo y para su familia que estén basadas en sus necesidades únicas.
Agenda del Programa
9:30am-12:00pm Se abre la mesa de recursos Representantes de más de 30 organizaciones locales disponibles para ofrecerle información y respuesta a sus preguntas.
10:00am Breve bienvenida y presentaciones
10:15am-11:00am Inicio de sesiones múltiples: 101 en Educación Especial Vista general del DDA Estableciendo un rumbo a la vida
11:15am-12:00pm Repetición de las sesiones múltiples
¡Tenemos cuidado infantil!
Le pedimos que registre con anticipación a sus hijos para su cuidado, para poder tener la cantidad de personal adecuado. Comuníquese con Nina Wolsk o al 425-431-2933 para registrarse.
¿Preguntas?
Contacte a Nina Wolsk o con Kathie Davis.