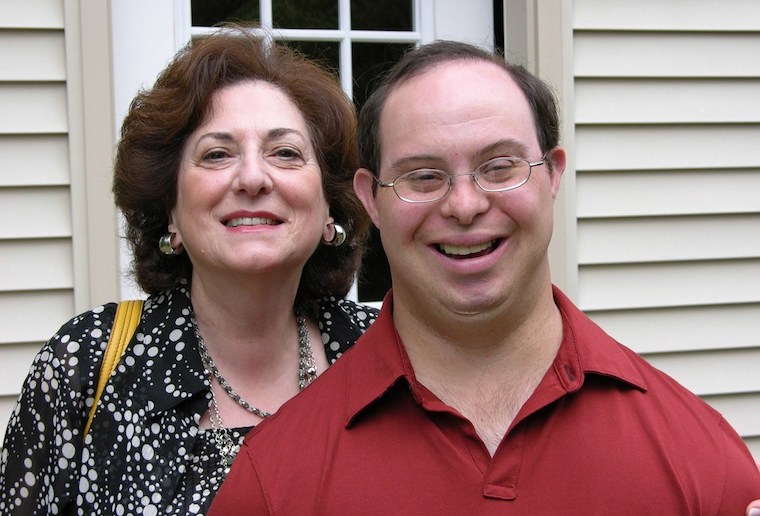 Are you caring for someone with Down Syndrome who exhibits memory loss? The Alzheimer's Association invites you to participate in a new support group offering:
Exchange practical information on caregiving problems and possible solutions
Talk through challenges and ways of coping
Share feelings, needs and hopes
Develop and maintain self-care skills
Learn about resources available in the community
Discuss your questions and concerns
3rd Wednesday of Each Month
11:30 pm – 1:00 pm
Alzheimer's Association Washington State Chapter
19031 33rd Ave W, Suite 301
Lynnwood, WA 98036
All support groups are facilitated by Chapter trained individuals. For more information, contact Hannah Wishnek at 206-529-3888.