Disasters Don't Plan Ahead.
YOU CAN.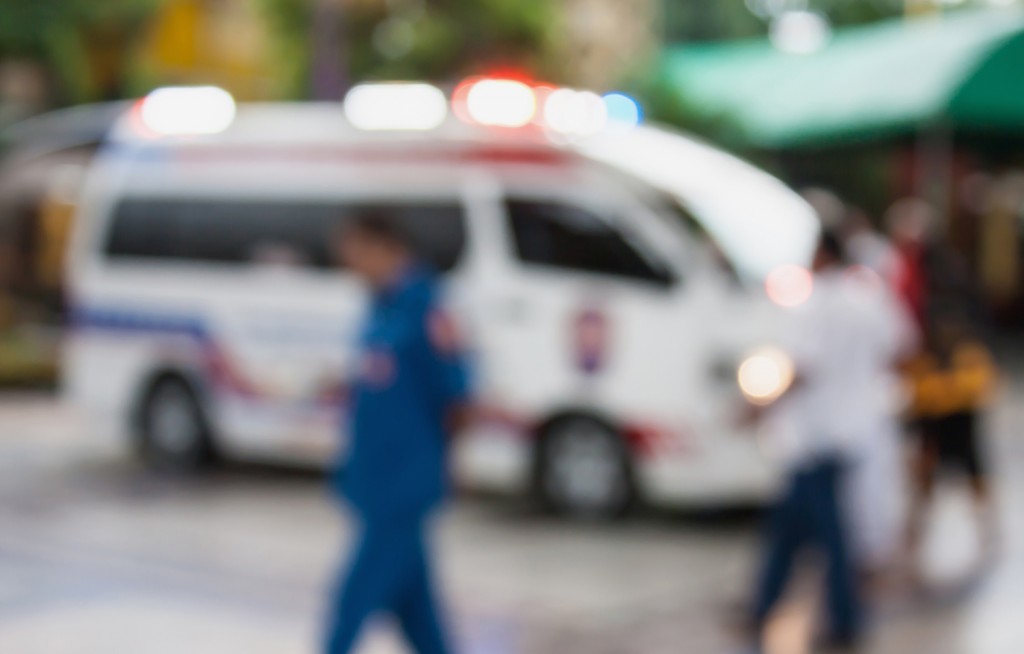 One look at the skies or a flip of the television remote and there's no denying that disasters happen to all of us; and when they do, the basic needs for survival are the same for everyone: first aid, food, clean water, batteries, shelter, communication. If you or someone you know has a disability, however, basic needs can also include:
power for electric-dependent equipment
accessible shelter and transportation
back up personal care
provisions for service animal
medication and medical supplies
cold storage for medicine that needs refrigeration
While individual needs and circumstances vary, one thing is for sure: it's not a question of if, but when, an emergency will happen. Take steps today to prepare for tomorrow.
Make a Plan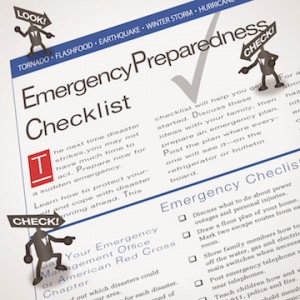 Emergencies and disasters may force you to evacuate or stay in place at work, at home, or out in the community. Create a  plan that identifies how you will receive emergency alerts, accessible shelter, transportation and evacuation route from home/work/school, and how you will communicate. 
Need ideas? Not sure where to start? Watch Leah and her mom use a Star form to identify supports as part of Leah's goal to create an emergency plan in this Informing Families video on person-centered planning tools.
Ready.gov has tips and planning form for kids, parents, commuters, pet owners and more.
Important: If you receive services from the state (such as DDA), talk to your case manager about back-up care options and what you can expect from the agency in an emergency.
Disability-Related Planning and Preparedness Resources
READY: Prepare. Plan. Stay Informed.
Create a Communications Plan
Preparing for Emergencies Together
Red Cross Guide for Individuals with Disabilities
Washington State Independent Living Council