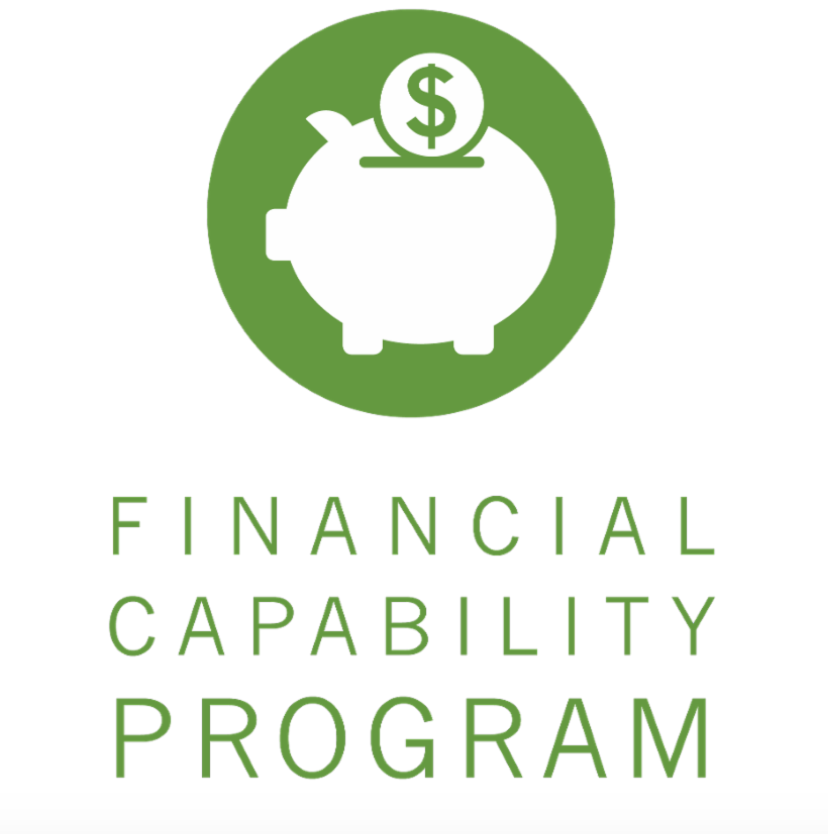 Beginning June 12, 2018, Northwest Access Fund will be hosting a Credit 101 Workshop on the second Tuesday of every month in Seattle.
What you'll learn:
How to read your credit report
How to improve your score
Strategies for protecting your identity online
How to choose and use a credit card
And more!
Location
Northwest Access Fund Training Room
1437 South Jackson Street, bottom floor
Day and Time
The second Tuesday of every month, starting Tuesday, June 12th, 2018.
10:00—11:30AM.
Who is it for?
Anyone may attend, but people with disabilities and their friends and family are especially encouraged to participate.
Accessibility
The building is wheelchair accessible. Please email if you will need any accommodations to participate in the workshop.
Snacks will be provided.
Learn More about Financial Coaching
NW Access Fund provides FREE one-on-one financial coaching in person (in Seattle), over the phone, or by video conference. Learn more.