From the Office of the Education Ombuds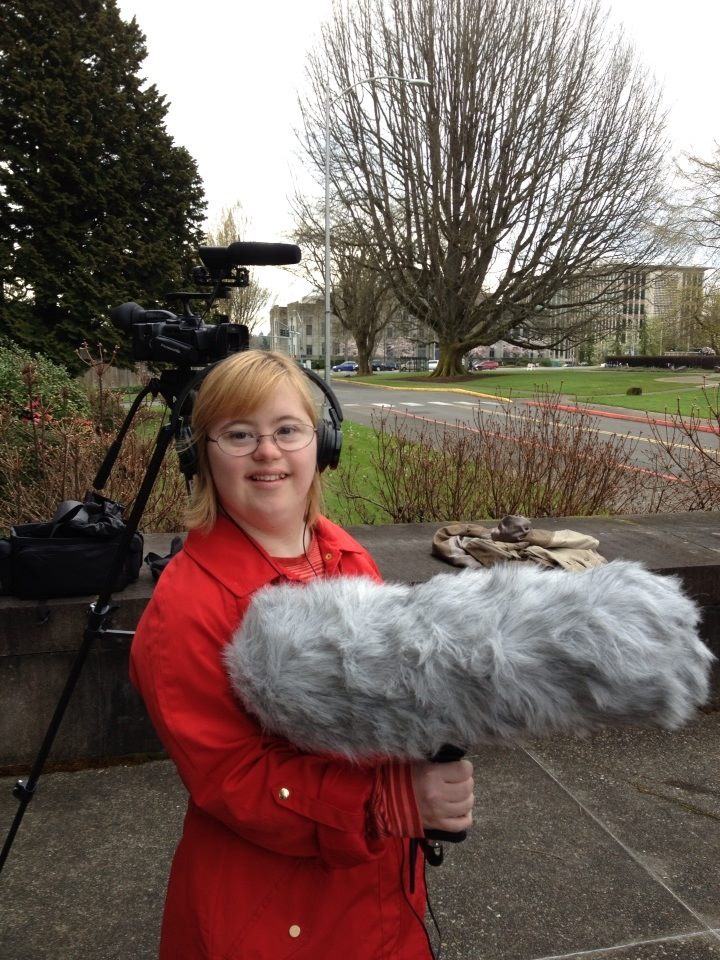 The Governor's Office of the Education Ombuds (OEO) wants to hear from students with disAbilities about what inclusion looks like in Washington's public schools.
If you are a student interested in sharing your experiences, or if you are an educator or parent who knows of a student who might be interested, please contact Carrie Basas by October 31, 2017.
OEO and Disability Rights Washington (DRW) are partnering to make a video about students' experiences of disability in our public K-12 schools. If you are a student in grades 5-12 that would like to share your story or even have us follow you around for the day at school to see what your day is like, please email us and we will talk to you about next steps.
Or if you'd rather, please send us an audition video of three minutes or less telling us about yourself, your hopes for the future, and why you care about school. We are especially interested in hearing from students with a range of disabilities from different communities and perspectives in our state.
What will we do with this video? In Washington, October is Disability History Month. Our goal is to make a video that will become part of a positive disability identity and history curriculum for K-12 schools in the state next year.
For more information contact Carrie Basas or mail videos to:
Office of the Education Ombuds
3518 Fremont Ave. N., #349
Seattle, WA 98103