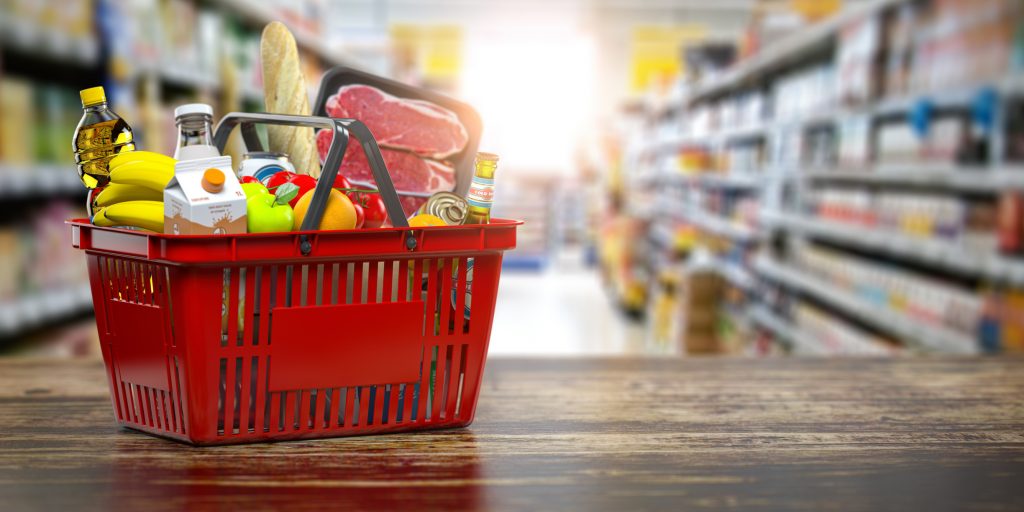 Due to COVID-19 school closures, families may be eligible to get help with food benefits called Pandemic EBT Emergency School Meals Program, or P-EBT. It is a one time benefit based on the number of missed school days from March through June 2020.
Who is P-EBT for?
Any family with a child in grades K-12 who is eligible for free or reduced-price school meals, including children who go to a school where meals are free for all students. The student does not need to receive Basic Food benefits in order to be eligible.
P-EBT is for all students regardless of citizenship or immigration status. P-EBT is not subject to public charge and will not affect your immigration status.
DSHS will confirm your child's free or reduced-price meals status with the school. No interview is required. Applications will be processed within 30 working days.
The deadline for applying has been extended to 5 p.m. September 11th, 2020.
To apply online: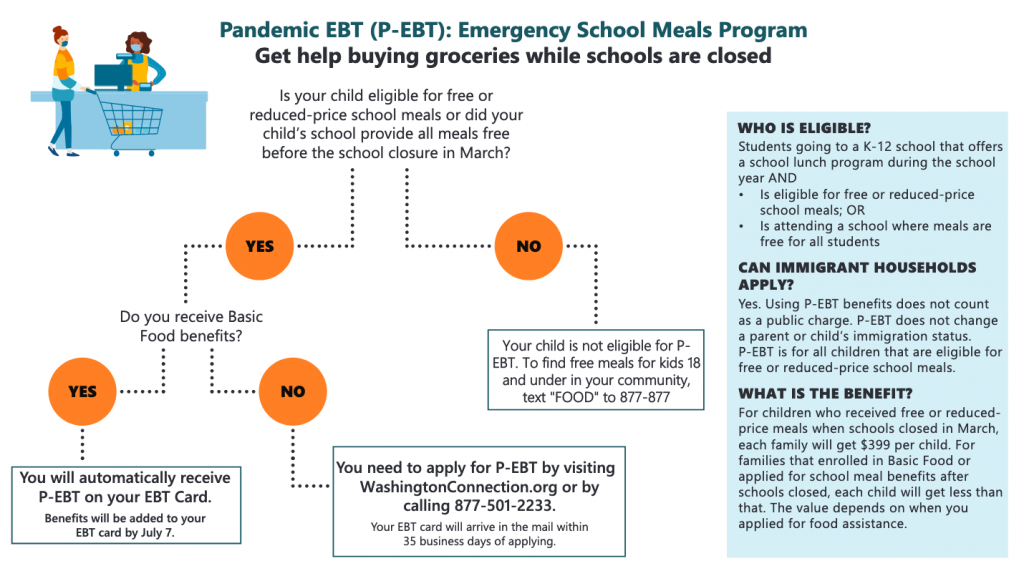 View or download an ADA accessible PDF of this infographic created by the Office of Superintendent of Public Instruction in English and Spanish.
Learn More
What is Pandemic EBT? English | Spanish
Washington Connection: Your Link to Services
Pandemic EBT for K-12 Students (PDF)