From the Washington State Developmental Disabilities Administration (DDA)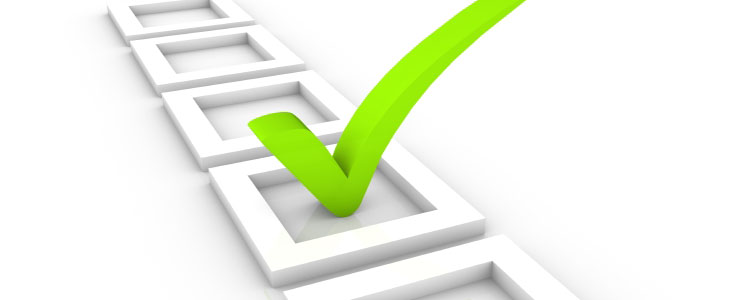 As of February 1, 2020, if you are a parent provider you will be required to get a current background check in order to continue providing services.
Previously, some parent providers were exempt from background checks; however, state law requires a background check for all long-term care workers. RCW 74.39A.056 states:
"All long-term care workers shall be screened through state and federal background checks in a uniform and timely manner to verify that they do not have a history that would disqualify them from working with vulnerable persons. The department must process background checks for long-term care workers and make the information available to employers, prospective employers, and others as authorized by law."
If you are a parent provider who does not have a current background check with the Aging and Long-Term Support Administration or DDA, you must complete one in 2020 at your next contract renewal or sometime between February 1 and December 31.
You do not need to contact DDA staff to arrange for this background check. Contracts staff will contact you to complete a background check if needed.