From the Developmental Disabilities Administration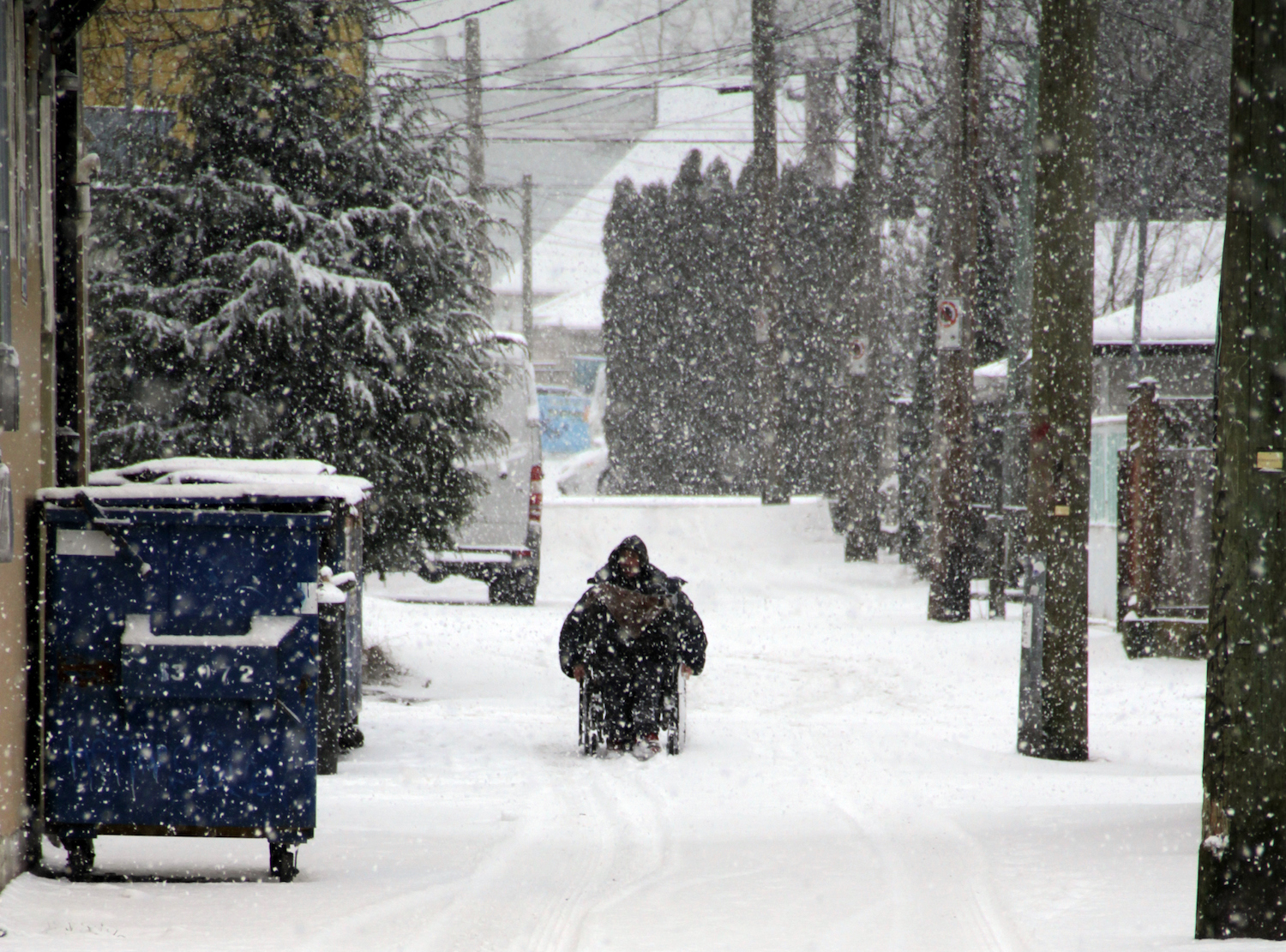 Winter is upon us and it is important to prepare for winter storms. The Federal Emergency Management Agency has provided information about getting ready for winter weather. Emergencies can take many forms – from winter storms, wildfires, power outages, and earthquakes — to terrorism.
Individuals with intellectual and/or developmental disabilities are often at higher risk if they rely on others for care and support. Please check out the emergency preparedness care provider bulletin to learn who is at increased risk.
Prepare for a winter conditions, know storms can:
Last a few hours or several days
Knock out heat, power, and communication services. Place older adults, young children, and sick individuals at greater risk for harm or injury.
If you need to check on your neighbors, be sure to text, email, or call and follow the latest CDC guidelines for COVID-19. Tips on winter-storm readiness and other hazards are available from Ready.gov. You can also view a new FEMA PSA for information about how to stay safe during the pandemic.
Winterize your vehicle. Create an emergency supply kit for your car. Some items to include:
Jumper cables
Sand or cat litter (for tire traction)
Warm clothes
An ice scraper
Remember to keep the gas tank full and if possible, have a professional mechanic check your battery, anti-freeze, and cooling system.
Know the difference between frostbite and hypothermia. Signs of frostbite include numbness, white or grayish-yellow skin, and firm or waxy skin. Signs of hypothermia include shivering, exhaustion, confusion, fumbling hands, memory loss, slurred speech, or drowsiness. If you see signs of frostbite or hypothermia, act quickly and call 911.
The Washington State Department of Health has created a webpage with steps to prepare for winter storms. Learn how to prepare for a storm, steps to take in a storm, and if you find yourself in your vehicle. This information is available in Spanish, Chinese, Korean, Russian, Somali, Ukrainian, and Vietnamese. Visit https://doh.wa.gov/emergencies/be-prepared-be-safe/severe-weather-and-natural-disasters/cold-weather. 
Visit www.ready.gov/winter-weather for more information.