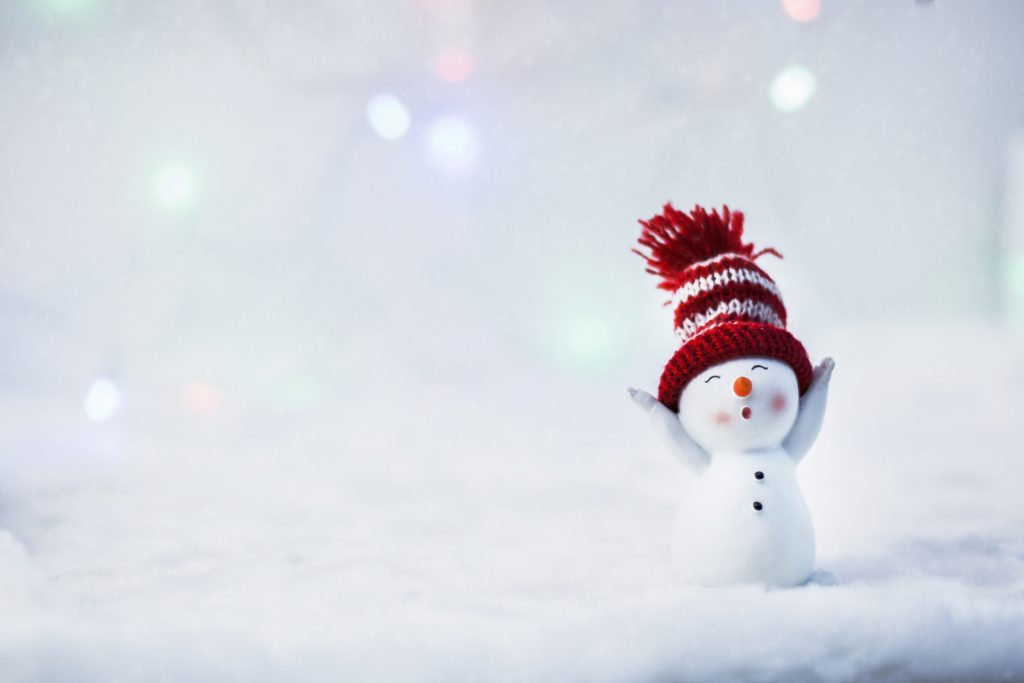 Whether it's the travel and traffic, the crowds, the noise or the heightened emotions of family get-togethers, holidays evoke stress for everyone; but for those with sensitivity to sensory overload and changes in routine and environment, that normal holiday stress can zoom off the chart.
Take heart! The following resources can help you put the happy back into the holidays:
How to Help Kids With Behavior and Social Skills Issues Take Part in Religious Services, by Understood. Behavior challenges and social skills issues can make it hard for some kids to sit through religious services. And that can make it hard for their families to fully participate. More and more faith communities are finding ways to reduce barriers. But if yours hasn't yet, there are ways you can work within the community to find solutions.
Holiday Travel Tips for Children who have Special Needs. 'Tis the season to be jolly but that can be a tall order when you're dealing with holiday travel. Airports are crowded, security lines long, traffic is snarled. We've all been there. Parents traveling with family members who have a disability must often make special accommodations. Preparation and knowledge are the keys to decreasing stress and beat your "bah humbug."
Holiday Behavior Worksheet, by Understood. Navigating the holidays can be hard for many kids with learning and attention issues. Kids often face demands during the holidays that they might not normally face. Large gatherings. Long meals. Interactions with different people in new situations. And for some, there are unspoken (or even spoken) comparisons to other kids.
Holiday Guest Guide, by Rachel Nemhauser. For many of us raising children with disabilities, welcoming people into our homes around the holidays can be stressful. In preparation for our most welcomed and highly anticipated visitors, the following are some tips for visiting our family. This printable one page guide is great for sharing with guests ahead of visits or just placing on the refrigerator.