From DSHS Developmental Disabilities Administration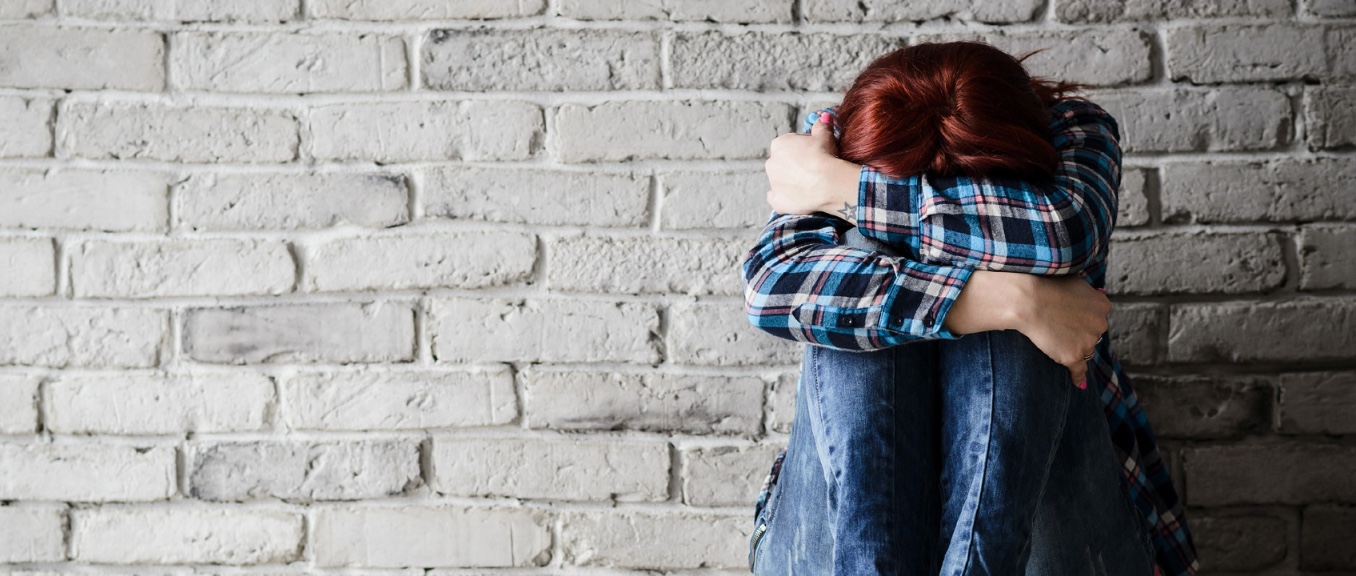 Sexual assault prevention started to take root in the 1940s and 50s with the social change movements and civil rights era.  In 1971, the first rape crisis center opened in San Francisco and seven years later, this same city hosted the first U.S. Take Back the Night event.
From the National Sexual Violence Resource Center website, you can find information on how to find help and support, statistics, training opportunities and much more.
The theme of this year's 20th annual Sexual Assault Awareness Month is 'We Can Build Safe Online Spaces.' The National Sexual Violence Resource Center campaign highlights how to practice consent online and build respectful online communities. The internet has become the new public square where we connect with romantic partners, friends, family, co-workers and even strangers, and this year's campaign shares how each of us can build online spaces free of sexual harassment and abuse.
"As technology has evolved to become a part of our everyday lives, our awareness of how it can be used to bully, threaten and commit abuse has grown as well," said Yolanda Edrington, Executive Director of NSVRC. "The 'We Can Build' campaign promotes how you can practice consent and support survivors online. New platforms will continue to emerge as technology expands, and by leading with these foundational principles, we can build safe online spaces now and into the future."
For more information check out the following links.