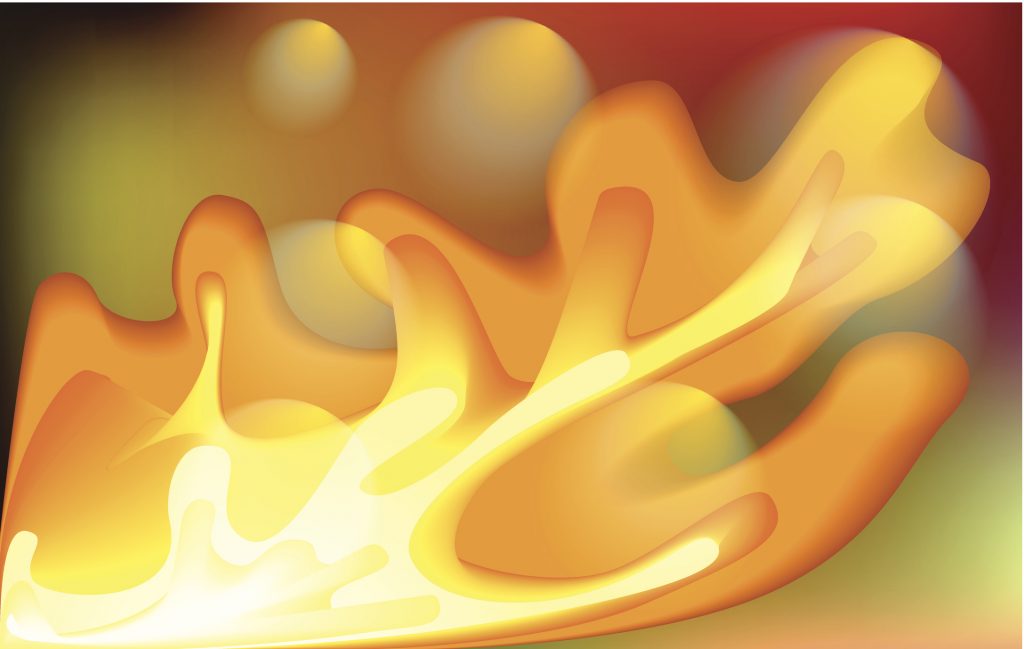 OLYMPIA (WA State Department of Health)– As wildfire season heats up, officials at the Washington State Department of Health are urging everyone in Washington to plan now for smoky days with poor air quality.
Simple steps to take now
Identify where to find air quality reports for your area. The Washington Smoke Information Blog, has a map of current fires and air quality reports statewide. EPA's Smoke Sense mobile app has location-specific information on smoke and health impacts.
If you or a family member has heart or lung disease, including asthma, ask your doctor what precautions should be taken when air quality is impacted by smoke. Have necessary medication and recommended supplies stocked up.
Buy a portable air cleaner with a high efficiency HEPA filter and create a "clean" room to spend time in when the air isn't healthy. Select a room with no fireplace, and few windows and/or doors.
Information about the health impacts from smoke and more tips about how to stay healthy when smoke levels are high can be found on the department's website.
Breathing smoke isn't good for anyone, but some people are more likely to have health problems when air quality isn't good. Sensitive groups include children under 18 and adults over 65, people with heart and lung diseases, people with illnesses and colds, people who have had a stroke, pregnant women and people who smoke. These people should especially take care to reduce exposures by limiting outdoor activity and staying indoors with cleaner air when it's smoky outside.
Symptoms from exposure to smoky air can range from minor to life-threatening and include watery or dry eyes, coughing or wheezing, throat and sinus irritation, phlegm, shortness of breath, headaches, irregular heartbeat and chest pain. People experiencing serious symptoms should seek medical attention immediately.
The DOH website is your source for a healthy dose of information. Find us on Facebook and follow us on Twitter. Sign up for the DOH blog, Public Health Connection.