From the Developmental Disabilities Administration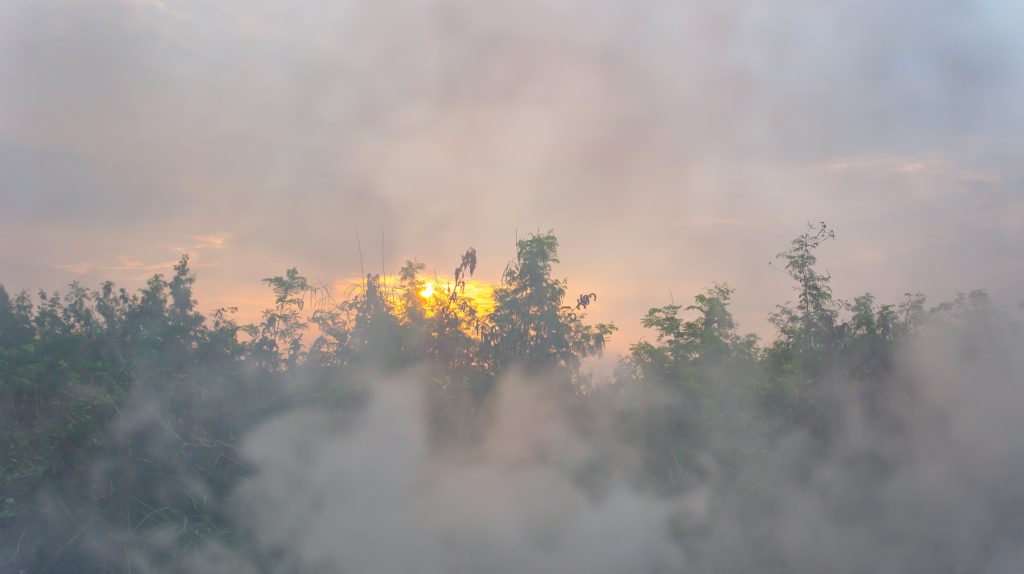 Information on Air Quality and Health Advisory
Washington State is presently experiencing serious air quality issues due to the wildfires that have been occurring around the state. Unhealthy air quality can impact people who have respiratory and immune system issues.
Below are some resources from the Department of Health website for you to review.  If your health situation becomes worse, we encourage you to contact your health care provider.
The Washington State Department of Health Advisory web site provides some guidance on how to protect yourself from wildfire smoke.
The Washington State Department of Health Smoke Q&A web site includes information about health concerns that may impact people with respiratory and Immune systems as a result of the wildfire smoke in your area.
The Department of Ecology has a web link with a map to show you air quality situations in different areas of the state that are impacted by the wildfires.  For more information about air quality in your area.
The Developmental Disabilities Administrations Care Provider Bulletin covers how to have a plan in place for protecting persons you support and yourself when fire danger exists.
Wildfires and Replacement of Food Benefits
DSHS can replace food benefits lost in a natural disaster. For replacement, the food must have been purchased with Basic Food benefits. Recipients must report the loss within ten days, and DSHS may replace up to one month's worth of benefits per household.
For information about wildfire status updates, emergency shelters and housing, and other state and federal resources, see Governor Inslee's website.
For benefit replacement information, visit a local community services office or call 1-877-501-2233.
Individuals receiving services from the Developmental Disabilities Administration may contact the Long Term Care Specialty Unit at 1-855-873-0642.