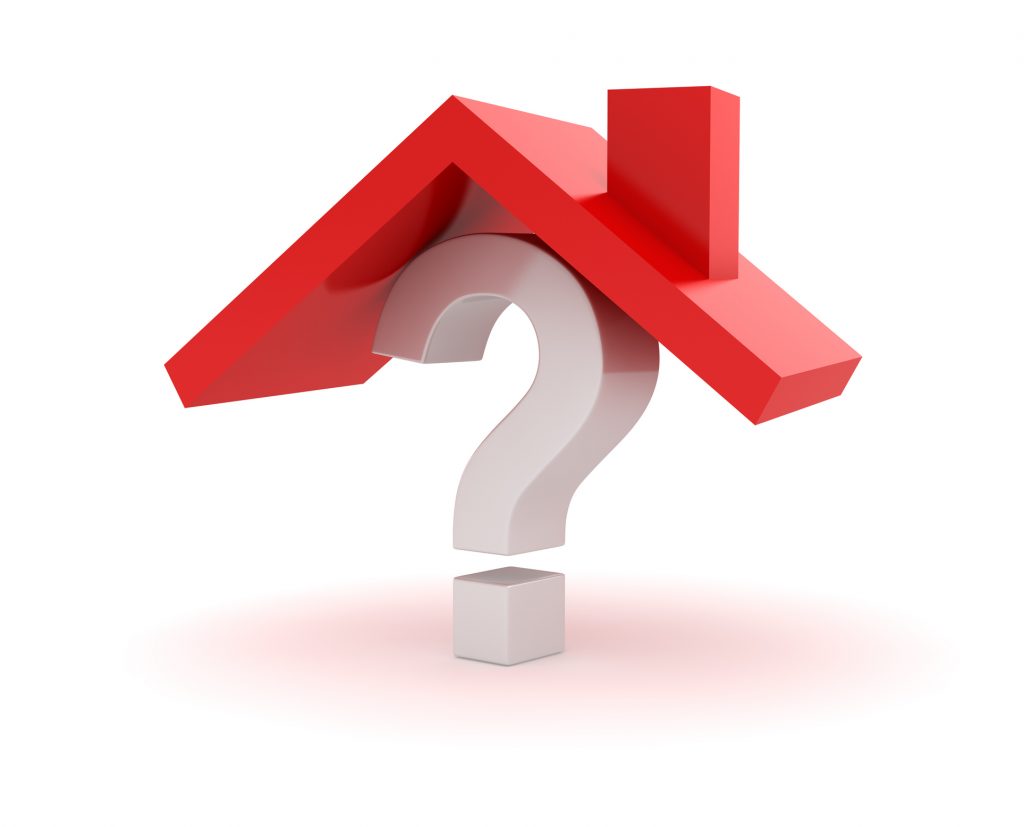 Our latest one page bulletin describes the most common home-based services for single persons and groups, along with some of the less common services. For more information about these programs, including eligibility criteria, visit the Developmental Disabilities Administration page of program fact sheets or click on the links provided below.
Community Living Supports at a Glance
Support for Individuals
Most adults clients of the Developmental Disabilities Administration (DDA) are eligible for PERSONAL CARE services, which provide assistance with daily living (such as dressing, bathing, hygeine, toileting, cooking, housekeeping, shopping).
Personal care is assessed by DDA, or by Home & Community Services (HCS) for those who are not clients of DDA. Services are provided by state contracted individuals or agencies chosen by the person.
NOTE: Personal care services do not include housing. Individuals typically rent with the help of Section 8 or some other affordable housing program. Learn More
Most Common Services
Less Common Services Include:
Support for More Than One Person (Group Living)
Individuals with higher levels of need may receive up to 24 hours per day RESIDENTIAL SERVICES in a home setting with other adults who share services by the same provider agency.
Most Common Group Residential Programs
Less Common Services Include:
Sharing a Home with Others Who Receive Personal Care Services
Some individuals arrange to share a home with one or more adults who also receive Personal Care services. Connect with other families and individuals to locate affordable housing and roommate matches. Be sure to consult with DDA for guidelines and limitations.
Questions?
Talk to your DDA Case Manager directly or visit DDA's website to learn more and/or request services.
Adult Life 101 Community Living