From the University of Washington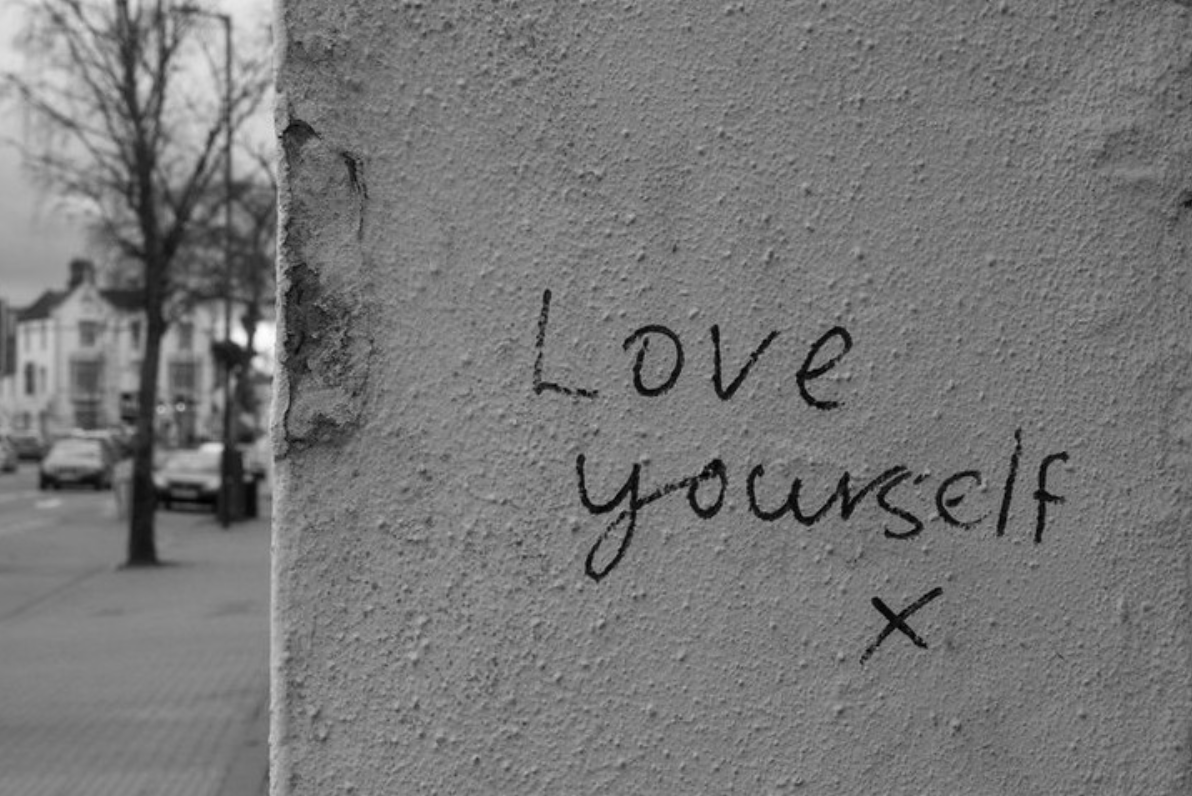 Check in with Yourself
Developed at the University of Washington in collaboration with Rivulent Web Design, Check in with Yourself is designed for young adults ages 18 to 29.
During this time of COVID-19, it is normal to wonder "how am I doing", "how are my friends doing", and "how can we all get through this"?
We surveyed over 2000 young adults in April and May 2020 (18-29 years old) on what they have been doing and feeling during the COVID-19 pandemic.
In this program:
Find out how your mood, coping activities, and alcohol use compares to others
Get tips for managing your own stress during this period
This program is personalized for you. All information is anonymous. If you ever feel you are in imminent danger, please call 911.
Be safe and be kind to yourself,
COVID-19 Check-in With Yourself Team
Learn More
Check in With Yourself informational flyer.