From the Developmental Disabilities Administration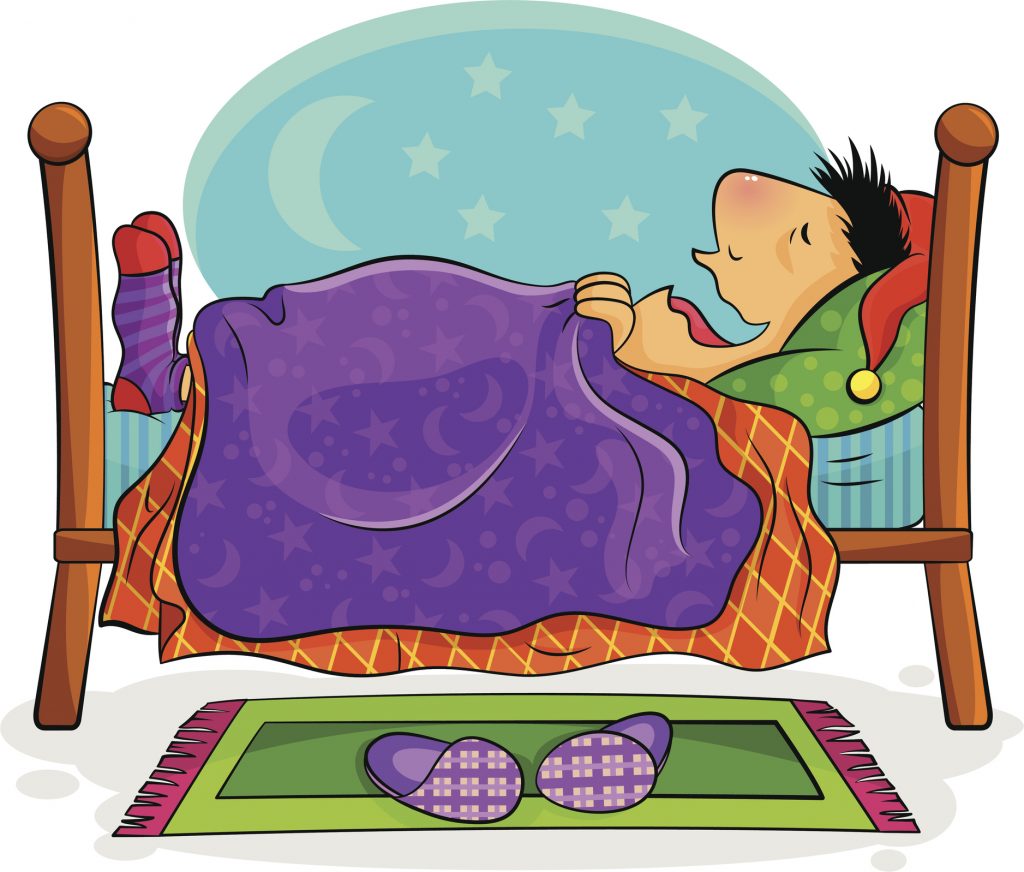 Because of the pandemic, Brighton's Overnight Planned Respite Services Program which operates three respite beds in Olympia and one in Vancouver, requested terminating the OPRS contract. The change is effective November 23, 2020.
The respite application (DSHS 10-572) and the Adult Respite SharePoint Site (for internal DDA staff only) will be updated to reflect this change.
Additionally, The Arc of Spokane is temporarily suspending Overnight Planned Respite Services for two beds November 20 through December 14, 2020, due to the COVID-19 pandemic. DDA will continue to receive and process referrals for OPRS requests through the Arc of Spokane with a start date on or after December 15, 2020.
Six more OPRS respite beds remain in full operation and have availability. Please continue to submit respite applications for OPRS to ARSC@dshs.wa.gov for any of the locations below:
Bellingham – two beds
Lynnwood – two beds
Shoreline – one bed
Tacoma – one bed
For questions please contact Brian Woods, Respite Coordinator.
Learn more about Overnight Planned Respite Services.