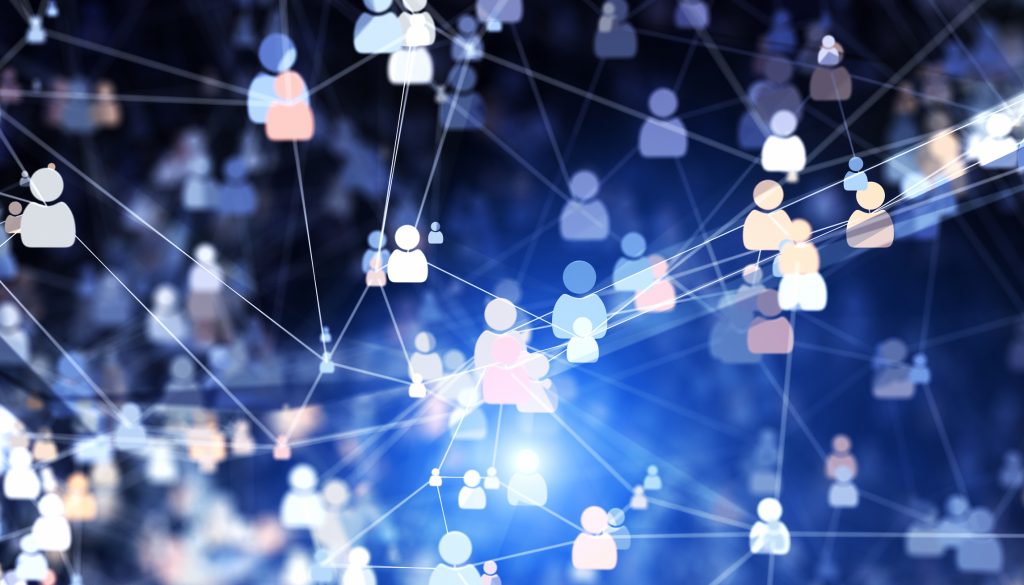 Are you a parent of a person diagnosed with, or suspected of having, Autism Spectrum Disorder (ASD) or a Developmental Disability (DD) related to ASD? Do you know that insurance covers therapies such as speech, occupational or behavior, as well as other medically necessary services?
Washington Autism Alliance and Advocacy (WAAA) is here to help you navigate the insurance system, whether it's Apple Health or private insurance. WAAA can help empower you with information and advocacy resources to ensure that your loved one is getting the best possible access to programs that support ASD/DD.
WAAA also helps families determine if they are eligible to receive the Premium Payment Program (PPP). PPP provides reimbursement for private health insurance premiums for Apple Health clients with access to private health insurance (e.g., employer or parent's insurance).
Please contact WAAA for more information at: 425.894.7231, ext 103 or email here.