From the Washington State Department of Social and Health Services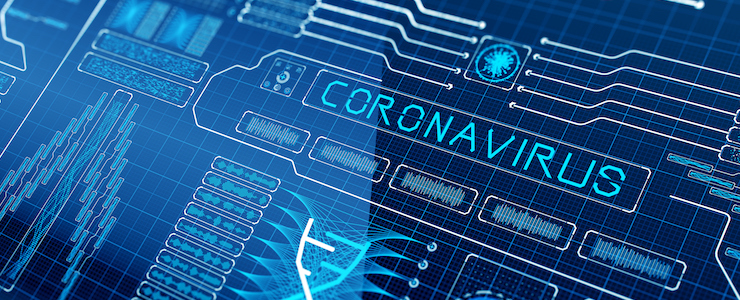 COVID-19 Vital Information Summary
The DSHS Office of Diversity & Inclusion (ODI) has coordinated the development and translation of a COVID-19 Vital Information May/June 2020 Summary as part of our implementation of Governor Inslee's COVID-19 Language Access Plan.
The summary has been translated into 36 languages (please see below). ODI worked with Language Access Advisors and the Joint Information Center (JIC) to complete this project.
English
Amharic
Arabic
Bermese
Chinese Simplified
Chinese Traditional
Chuukese
Farsi
French
German
Hindi
Hmong
Japanese
Karen
Khmer Cambodian
Korean
Lao
Marshallese
Mixteco
Nepali
Oromo
Portuguese
Punjabi
Romanian
Russian
Samoan
Somali
Spanish
Swahili
Tagalog
Tamil
Telugu
Thai
Tigrinya
Ukrainian
Urdu
Vietnamese
Did you know?
DSHS has free language services. These services include interpreters and translations, and written information in other formats. If you need help to access our services, please call DSHS at 800-737-0617 and choose option 4. You can also call 711 for the Washington Relay Service.